Court gives green signal to publish sting operation of Bhaskar Group
Sunday - September 30, 2018 3:23 pm ,
Category : BHOPAL
---
WTN- Investigative websites Cobra Post had done a sting operation on Bhaskar Group. Bench of Delhi High court gave a verdict that the sting operation can go on air and be published. Earlier, Bhaskar Group took a stay from court saying that sting operation was done to malign their reputation.

Setting aside the earlier order, the court stated that the ex parte injunction, given by the earlier order, "to subsist during the entirety of the pendency of the suit, was unjustified". It also stated: "An unreasoned order granting ex-parte injunction for the entire duration of the suit, is impermissible." Earlier, a single judge bench had granted the injunction without listening to Cobrapost's version.
Referring to an earlier order in a different case, the court cited: "those who fill public positions must not be too thin-skinned in respect of references made upon them."

In the sting operation Dy MD of Bhaskar Group Pawan Agrawal, Chief Finance Officer Vijay Garg , Head Advt Sales Amit Sabarwal, Business Head of Noida ( 94.3 My FM. ) Rahul Nam Joshi and other officials of Bhaskar Group were caught on camera for creating and publishing news to create communal polarization and spread Pro Hindutva agenda in exchange of money . They also agreed to create news to malign opposition party leaders. Court remarked that citizens of country have a right to unbiased news.



Operation 136: Expose on DainikBhaskar was previously not published in view of injunction granted by SingleJudge of Delhi HC which was passed without hearing us(Cobrapost) in the case
Division Bench today, set aside the injunction order of Single Judge. Division Bench held that:

— Cobrapost (@cobrapost) September 28, 2018


-Window To News
RELATED NEWS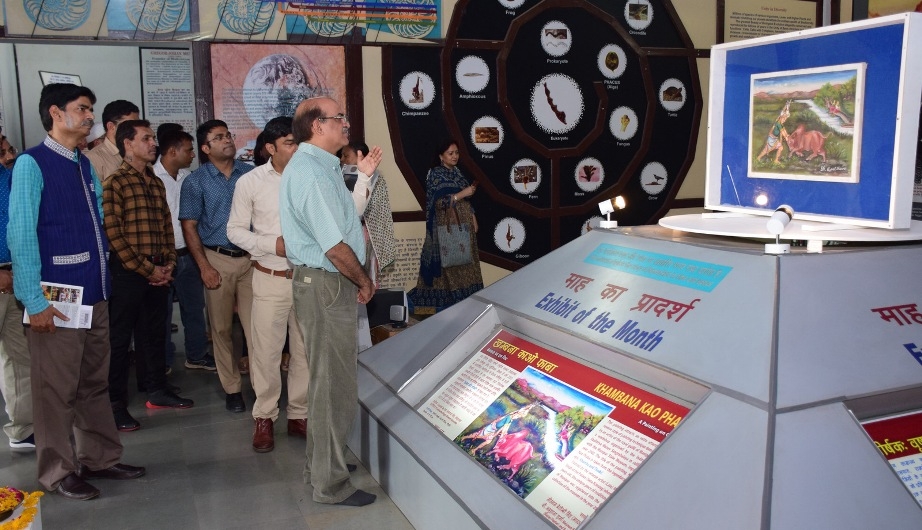 July 18th, 2019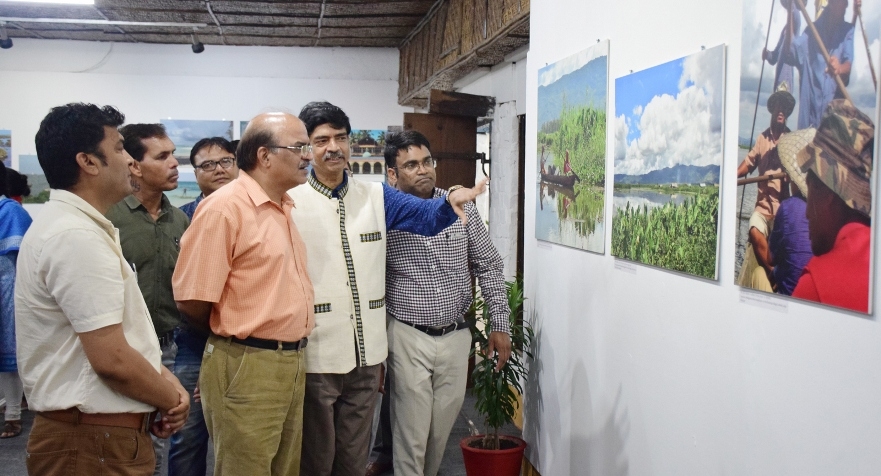 July 17th, 2019
July 16th, 2019