Fragrant chicken curry with almonds
Friday - May 10, 2019 12:04 pm ,
Category : RECIPES
---
Ingredient:

4 skinless, boneless chicken breasts
2 tsp cumin seeds
300 ml (1/2 pint) chicken stock
150 ml (1/4 pint) single cream
1×150 g carton full-fat yogurt
2 cloves
Seeds of 4 cardamom pods
1 tsp garam masala
Pinch of cayenne pepper
2 tbsp sunflower oil
1 large onion, finely chopped
2 garlic cloves, crushed
2.5 cm (1 in) piece of fresh root ginger, peeled and finely grated
Salt and black pepper
Whole almonds, blanched, shredded, and toasted, sultanas, and coriander, to garnish

Method:

Crush the cloves in a mortar and pestle with the cumin and cardamom seeds. Mix in the garam masala and cayenne.

Heat the oil in a flameproof casserole. Add the chicken breasts, and cook for 2-3 minutes on each side until golden. Remove with a slotted spoon and leave to drain on paper towels.

Add the onion, garlic, and ginger to the pan, and cook gently, stirring occasionally, for a few minutes until just beginning to soften. Add the spice mixture, and season with salt and pepper, then stir over heat for 1 minute.

Return the chicken to the casserole. Pour in the stock, and bring to a boil. Cover and simmer gently for 15 minutes or until the chicken is tender.

Stir in the cream and yogurt, heat through very gently, then taste for seasoning.

Serve hot with boiled rice. Sprinkle with the toasted shredded almonds, sultanas, and a few torn coriander leaves.

RELATED NEWS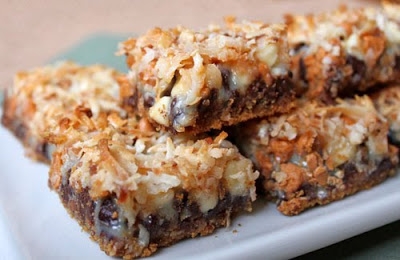 September 26th, 2019
September 23rd, 2019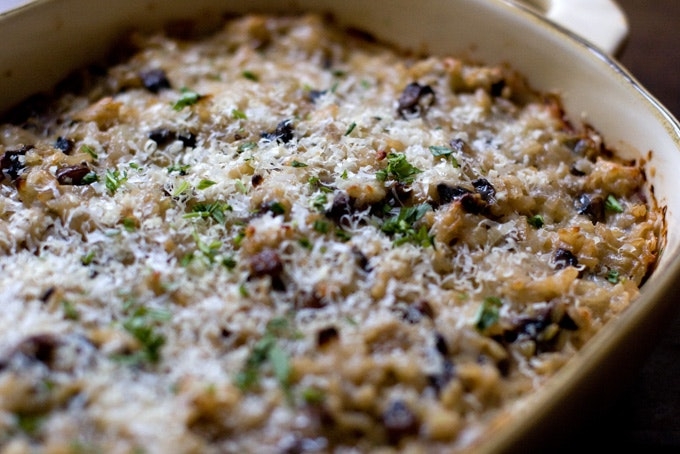 September 14th, 2019