Penne with asparagus
Wednesday - May 8, 2019 4:51 pm ,
Category : RECIPES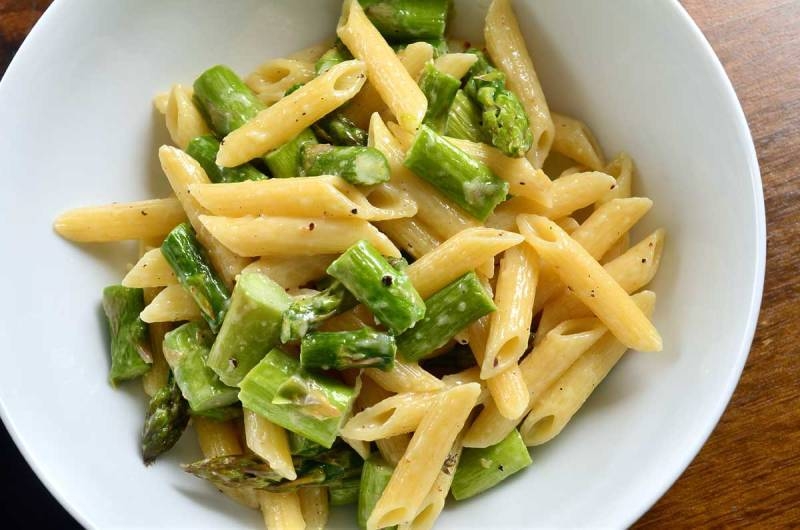 ---

Ingredient:

125 g (4 oz) goat's cheese, cut into small pieces
3 tbsp olive oil
3 garlic cloves, crushed
3 tbsp shredded fresh basil
500 g (1 lb) penne or spaghetti
Salt and black pepper to taste
500 g (1 lb) asparagus

Method:

In a small bowl, combine the goat's cheese, olive oil, garlic, and shredded fresh basil.

Cook the pasta in a large saucepan of boiling salted water for 8-10 minutes until just tender.

Meanwhile, trim any woody ends from the asparagus and peel the spears if they are not young. Cut the asparagus into bite-sized pieces and cook in boiling salted water for about 3 minutes until just tender.

Drain the pasta thoroughly, add the goat's cheese mixture, and toss together. Drain the asparagus and add to the pasta mixture. Toss lightly together, season with salt and black pepper. And serve at once.

RELATED NEWS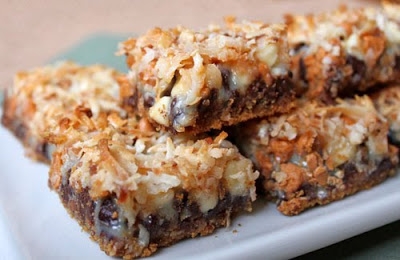 September 26th, 2019
September 23rd, 2019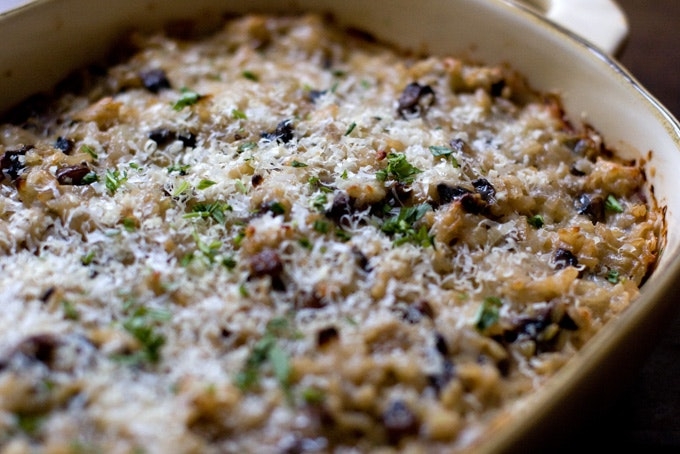 September 14th, 2019