Know the pin code distribution system of India
Wednesday - October 3, 2018 11:32 am ,
Category : WTN SPECIAL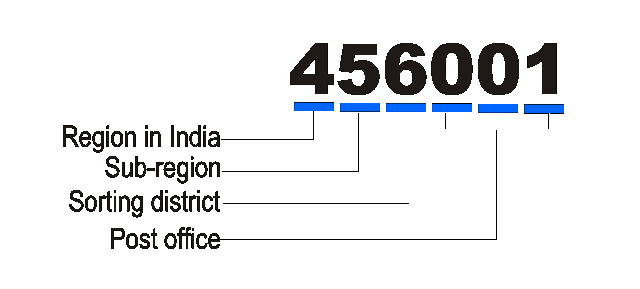 ---
India's pin code system divided into eight zones

OCT 03 (WTN) - When you send a letter to someone from post office, so you have to write the postcode in it. But you have ever thought about how the Pin code number is distributed to the village, town or city. If you don't know, then we tell you. The postal code is the short name of POSTAL INDEX NUMBER (PIN). This is a specialty six digits code which is allocated to all Post Offices in India.

Since a PIN code is related to only one post office, that code is used so that the letter arrives in the prescribed post office. The whole country is divided into eight pin zones to implement the pin code system.

1 - Delhi, Haryana, Punjab, Himachal Pradesh, Jammu and Kashmir
2 - Convex and Uttarakhand
3 - Rajasthan and Gujarat
4 - Chhattisgarh, Maharashtra and Madhya Pradesh
5 - Andhra Pradesh and Karnataka
6 - Kerala and Tamilnadu
7th - West Bengal, Odisha and Northeast
8 - Bihar and Jharkhand

Pin code is a code of six digits. Its first digit reflects one of these regions. The second digit shows the sub-region, and then the third represents the district where the post office is located. The next three digits show that special post office where the letter distribution is to be done.

That is, the first three digits together show the revenue district where the letter is mainly to be sent, whereas the last three digits are related to the post office where the letter is finally to be distributed.

For example, the Pin code of Govindpura area of Bhopal is 462023. The first digit in this is 4 and this represents Madhya Pradesh zone. On the other hand, the second digit 6 shows the sub-region, the third digit 2 is for Bhopal district. The three digits of the pin code are for the actual post office which is located in Govindpura area.
RELATED NEWS
June 15th, 2019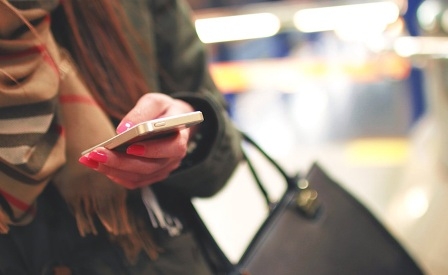 June 15th, 2019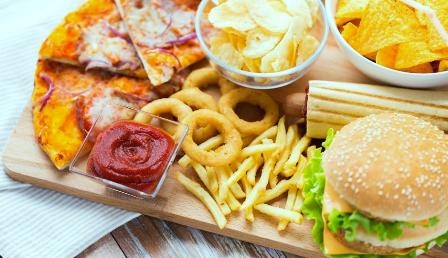 June 15th, 2019