BJP's problems in Madhya Pradesh increased, SAPAKS created political party
Tuesday - October 2, 2018 4:25 pm ,
Category : WTN SPECIAL
---
BJP may have to suffer due to the new political party SAPAKS

OCT 02 (WTN) - After revising the Supreme Court's decision by the Modi Government, the way the SC-ST Act was amended, the upper caste society and the OBC class are getting annoyed. However, it was opposed in the whole country, but in the state of Madhya Pradesh, oppose against the amendment in the SC-ST Act and reservation in promotions under the SAPAKS was so major. Angry people from the Central and State Government policies, the organization of the government employees of general cast, OBC and minorities, SAPAKS has now decided to contest in the elections.

In the state of Madhya Pradesh, SAPAKS has now become a political party which has been fighting for the interests of the employees and in the forthcoming assembly elections, SAPAKS will contest in the election. The announcement of the formation of the new party in Bhopal has also been announced. Hiralal Trivedi, who is the patron of the organization, will now be the president of the party.

Today, on October 2, the SAPAKS Party has come into existence. Hiralal Trivedi has been appointed its president, while SAPAKS has also created a state executive in which four vice-presidents have been formed. According to the SAPACS party, they will contest in all the 230 seats in the assembly elections. Resisting promotion in reservation and amendments in the SC-ST Act will be their main election issues. After getting the approval of the Election Commission, the election symbol of the party will be decided.

If any political party will be in loss after formation of a SAPAKS, so it will be BJP. Because the upper castes and OBCs have always been the BJP's traditional vote bank, but the Modi Government has outraged its traditional vote bank by amendment in the SC-ST Act. Now if the SAPAKS contests the election, so BJP should be ready for a big shock.



RELATED NEWS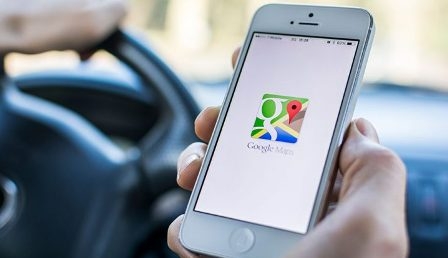 June 26th, 2019
June 26th, 2019
June 26th, 2019