Zero-gravity pizza party on the International Space Station
Thursday - October 4, 2018 3:53 pm ,
Category : Fun Facts
---
WTN- Food can be dull in space, so when Italian astronaut Paolo Nespoli mentioned that he missed pizza, NASA stepped up to help him out. It sent ingredients up to the ISS where the astronauts enjoyed a feast of galactic proportions. Some of the men on board the ISS shared a video online of their out-of-this-world party, creating a number of pizzas despite being in zero gravity.

When an Italian astronaut mentioned that he missed pizza, NASA sent some ingredients up to the International Space Station for a zero-gravity pizza party.



When you really, really miss pizza... you CASUALLY mention it to the International @Space_Station Boss during a live public event. Thank you Kirk for surprising us with unexpectedly delicious pizzas! #VITAmission pic.twitter.com/WstvG3IKr1

— Paolo Nespoli (@astro_paolo) December 2, 2017

-Window To News
RELATED NEWS
October 13th, 2019
July 18th, 2019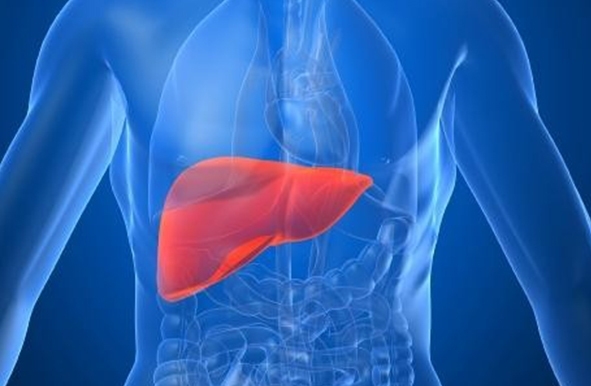 July 8th, 2019