Shivraj Singh Chauhan's 'new' bet to woo Hindu votes
Wednesday - October 3, 2018 4:50 pm ,
Category : WTN SPECIAL
---
To conciliate annoyed upper cast and OBC voters, Shivraj Singh Chauhan plays a 'game'

OCT 03 (WTN) - In the electoral year in Madhya Pradesh, Chief Minister Shivraj Singh Chauhan has announced to run Gau-express now after the ministry of cow to woo Hindu vote bank. While addressing the public meeting in Sagar during the Janaashardvad Yatra, Shivraj Singh Chauhan said that Gau-express would be run in the state for the treatment of sick cow.

For your information let you know that in the address of a meeting in Ganj Basauda, in Vidisha district, Madhya Pradesh Congress president, Kamal Nath had announced that if the Congress government would be formed in the state, one cowshed would be opened in every gram panchayat. After that, a few days before Shivraj Singh Chauhan had announced that his government would form a ministry for cow, to woo the angry Hindu vote bank.

About this, Shivraj Singh Chauhan says that now for the cows, there will never be only board, but there will be direct ministry. In the whole state, where there will be land available, there will be cowsheds and cow sanctuary. After the amendment in the SC-ST Act, Chief Minister Shivraj Singh Chauhan, who has played a game of making the cow ministry, trying to woo the discontentment of upper caste society and backward class, is to see how successful it is, because the way farmers to the businessman are angry against the BJP, it seems that the announcement of Shivraj Singh Chauhan's ministry of cow will also be enough to win the assembly election.

RELATED NEWS
June 15th, 2019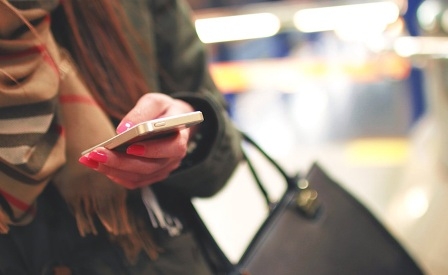 June 15th, 2019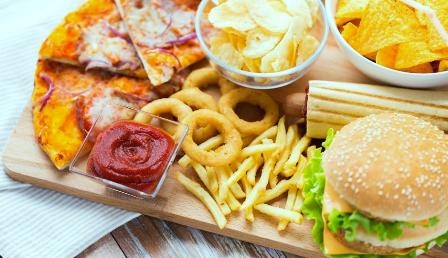 June 15th, 2019