Mackerel with gooseberry sauce
Thursday - October 4, 2018 11:12 am ,
Category : RECIPES
---
Ingredient:
4×250 g (8 oz) mackerel, cleaned, with heads removed
Salt and black pepper

Gooseberry sauce:
375 g (12 oz) gooseberries
2 tbsp water
30 g (1 oz) caster sugar, more if needed
30 g (1 oz) butter
½ tsp ground ginger

Method:
Cut the fins off mackerel, and make 3-4 diagonal cuts on both sides of each fish. Season the mackerel inside and out with salt and pepper.

Make the gooseberry sauce. Top and tail the gooseberries, and put them into a pan with the water and sugar. Cover tightly and simmer very gently, shaking the pan occasionally, for 5 minutes or until tender.

Reserve 12 of the cooked gooseberries for garnish, then work the remainder through a nylon sieve. Beat in the butter and ginger, and add more sugar if necessary. Return the sauce to the pan and keep warm.

Cook the mackerel under a hot grill, 10 cm (4 in) from the heat, for 7-8 minutes on each side until the fish is opaque and the flesh flakes easily.

Serve the mackerel hot, garnished with the reserved gooseberries. Hand the sauce separately.

Mackerel with cranberry sauce
Substitute 375 g (12 oz) cranberries for the gooseberries. You can use frozen cranberries, but they will take slightly longer to cook-simmer them until they pop open.
RELATED NEWS
June 26th, 2019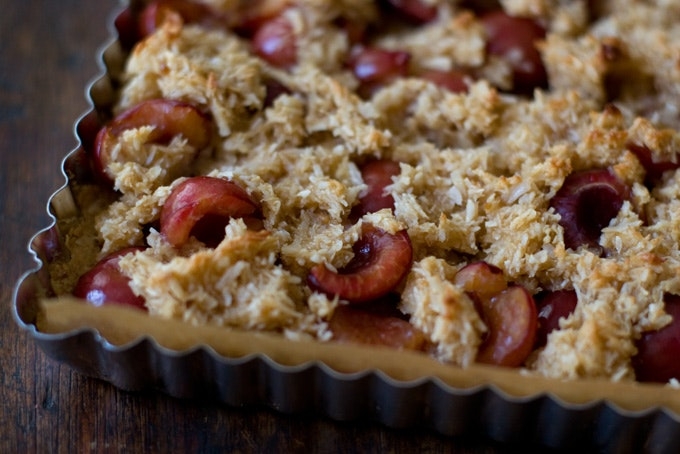 June 26th, 2019
June 25th, 2019