French roast chicken
Thursday - October 4, 2018 11:18 am ,
Category : RECIPES
---
Ingredient:
A small bunch of tarragon or rosemary
90 g (3 oz) butter, softened, plus extra for greasing
17-2 kg (3 ½ -4 lb) chicken
Salt and black pepper
300 ml (1/2 pint) chicken stock or giblet stock
4 heads of roast garlic, to serve
A good splash of red or white wine

Method:
Put the bunch of herbs and 30 g (1 oz) of the butter into the cavity of the chicken. Tie the legs together with string. Weigh the chicken and calculate the roasting time at 20 minutes per 500 g (1 lb), plus an extra 20 minutes.

Rub the remaining butter all over the chicken and sprinkle with salt and pepper.

Put the chicken, breast-side down, into a small roasting tin. Pour the stock into the bottom of the tin, and cover the chicken with buttered greaseproof paper or foil. Roast in a preheated oven at 190℃ (170℃ fan, Gas 5) for the calculated time. At regular intervals, baste the chicken and turn it first on to one side, then on to the other, and finally on to its back.

Check that the chicken is done, then transfer to a warmed serving platter, and cover with foil.

Leave the chicken to rest for about 15 minutes, then carve and serve with the cooking juices, boiled in the roasting tin with some red or white wine, and the roasted garlic.
RELATED NEWS
June 26th, 2019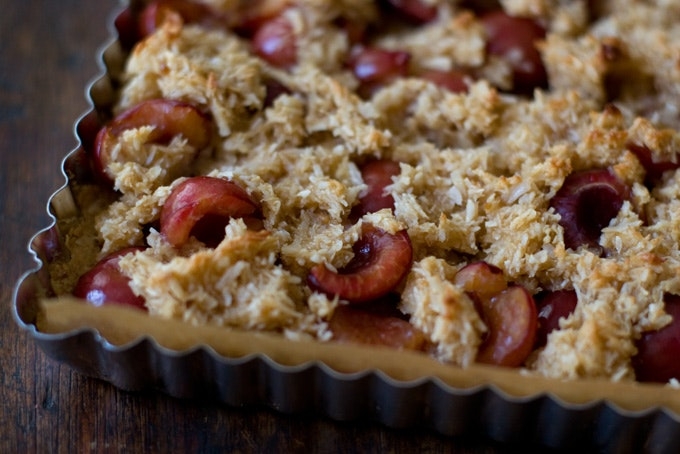 June 26th, 2019
June 25th, 2019