Stir-fried turkey meatballs
Monday - May 13, 2019 1:04 pm ,
Category : RECIPES
---

Ingredient:

3 tsp sunflower oil
1 onion, thinly sliced
1 green pepper, halved, deseeded, and cut into bite-sized pieces
1 courgette, sliced
4-6 mushrooms, thinly sliced
125 g (4 oz) bean sprouts

Meatballs:

375 g (12 oz) minced turkey
45 g (1 ½ oz) parsley stuffing mix or breadcrumbs
1 onion, finely chopped
4 garlic cloves, crushed
3 tbsp soy sauce
1 cm (1/2 in) piece of fresh root ginger, peeled and grated
Salt and black pepper

Method:

Make the meatballs: in a bowl, combine the turkey, stuffing or breadcrumbs, onion, garlic, 1 tbsp of the soy sauce, and the ginger. Season with salt and pepper, then shape into meatballs.

Heat 1 tsp of the oil in a wok, add the onion green pepper, and courgette, and stir-fry for 2-3 minutes.

Remove the vegetables with a slotted spoon. Heat another 1 tsp of the oil, add the mushrooms, and stir-fry for 2-3 minutes, remove with a slotted spoon.

Heat the remaining oil in the wok, add the meatballs, and cook gently, turning, for 6-7 minutes or until cooked through. Return the vegetables to the wok, add the bean sprouts and the remaining soy sauce, and heat through for 1 minute. Serve hot.
RELATED NEWS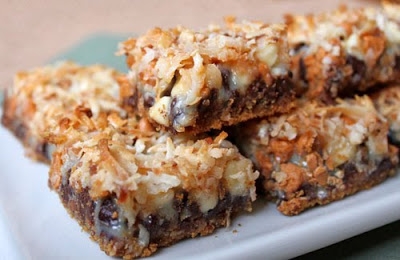 September 26th, 2019
September 23rd, 2019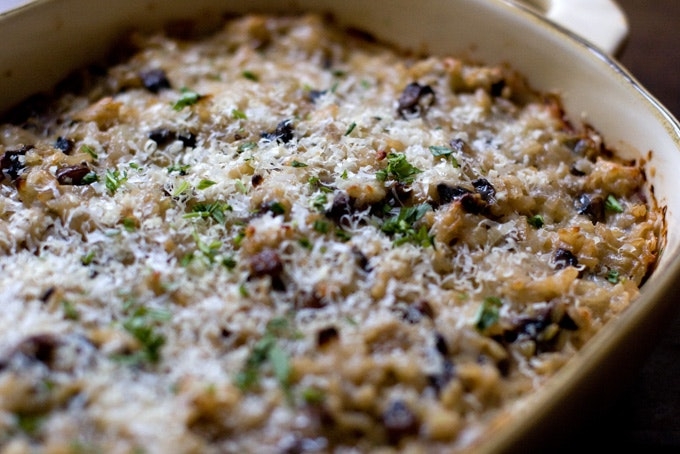 September 14th, 2019