If you don't know the differences between the lawyer and the barrister, then read this article!
Saturday - October 6, 2018 12:53 pm ,
Category : WTN SPECIAL
---
The lawyer's have direct contact with the clients, while the barristers advocate its clients in the court

OCT 06 (WTN) - You have heard about the words of lawyer and barrister many times. You must have known so much that both of them belong to the law. But what is the difference between these two? If you don't know, then we describe you.

Lawyer – Lawyers are those who have studied law and have a bachelor's degree in law and they also practice as a profession. These professionals are trained in legal matters. Lawyer is a word that is used for those people who are working in the field of law in different types of occupations. Lawyers give their opinions on legal matters, advice customers on their rights and obligations, represent clients in law courts, and negotiate matters in disputes.

Barrister - Barrister term is used for a class of lawyers. These are lawyers who have the permission to request at the bar. This means that a barrister is allowed to stand and debate in favor of his client in the court. The main work of a barrister is to stand up and advocate for the client in court. Barristers don't have direct contact with their customers because they are not usually available to give advice to the public. In this way lawyer, who is a member of Bar Association, is called Barrister.

Difference between lawyer and barrister

Lawyer is a common word in which lawyers, advocates and barristers come in all.

Both the lawyer and the barrister have legal qualifications, but the lawyer remains in direct contact with their clients, whereas in the case of the barrister, this contact is limited.

Barristers hear matters from lawyers and then they also survey them, after which they lobby in court for their clients.

RELATED NEWS
June 15th, 2019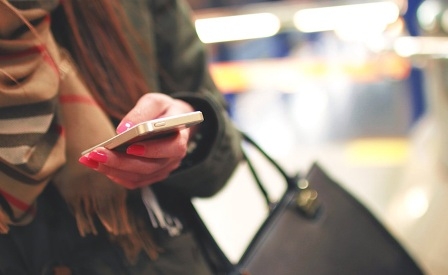 June 15th, 2019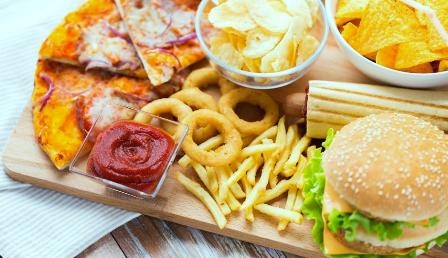 June 15th, 2019