Talkies closed in protest against 'dual tax'
Friday - October 5, 2018 2:44 pm ,
Category : BHOPAL
---
Cinema hall owners protest against entertainment tax

OCT 05 (WTN) - If you are planning to watch the movie on this weekend in Madhya Pradesh, then just wait a bit and find out if the talkies and multiplexes are not closed. We are saying that because today, that is, 5 October, talkies and multiplex are closed for 'indefinitely'.

Now, you may want to know what the reason that they are closed? In fact, the whole case is related to oppose the 'dual tax', due to which the owners of the talkies and multiplexes have gone on strike. It was decided in the meeting of yesterday's MP Cineplex Association that all the multiplexes and theaters in Madhya Pradesh will be closed indefinitely in protest of 'dual tax'.

Let's tell you, what is this 'dual tax' and why is it being opposed? According to the information, the MP Multiplex Association says that the government is imposing dual tax on them, which is affecting their earnings. The association says that one side they are paying tax on GST, on the other hand, the municipal corporation has now imposed entertainment tax of 5 to 15 percent on multiplexes and cinemas. due to which they are facing 'dual tax'.

For your information let you know that in Madhya Pradesh, there is 5% entertainment tax on the ticket of Rs. 100 and 10 percent on the ticket of 200 rupees as well as 15 percent on 300 to 500 rupees ticket. The association says that besides these 200 rupees are already being collected separately on each show in Bhopal. At the same time, the association says that 18 to 28 percent GST is already imposed on the tickets, but now after this it has been announced to impose a public entertainment tax which is against the principle of 'one country, one tax'. For your information let you know that 15% entertainment tax is imposed in Bhopal and 5% is in Indore.

For your information let you know that cinema operators and producers pay half of the tax imposed on cinemas, but in this case, Producers Guild has made 'clear refusal' to pay entertainment tax in Madhya Pradesh. They said that after implementation of GST, entertainment tax is not used anywhere in the country, then they will not pay this tax in Madhya Pradesh.

Talkies and Cineplex's strikes in Madhya Pradesh can cause a lot of loss to filmmakers. Since today, there are near about 450 cinemas and multiplexes in Madhya Pradesh are closed. So, in this case, Salman Khan's 'Love Yatri' and Ayushman Khurana's 'Andhadhun', which have been released today, will be disappointed in the case of earning from Madhya Pradesh. There will not be any earnings till the theaters' strike will be continue for the films 'Sui Dhaaga' and 'Pakakha' which are already running.

RELATED NEWS
June 15th, 2019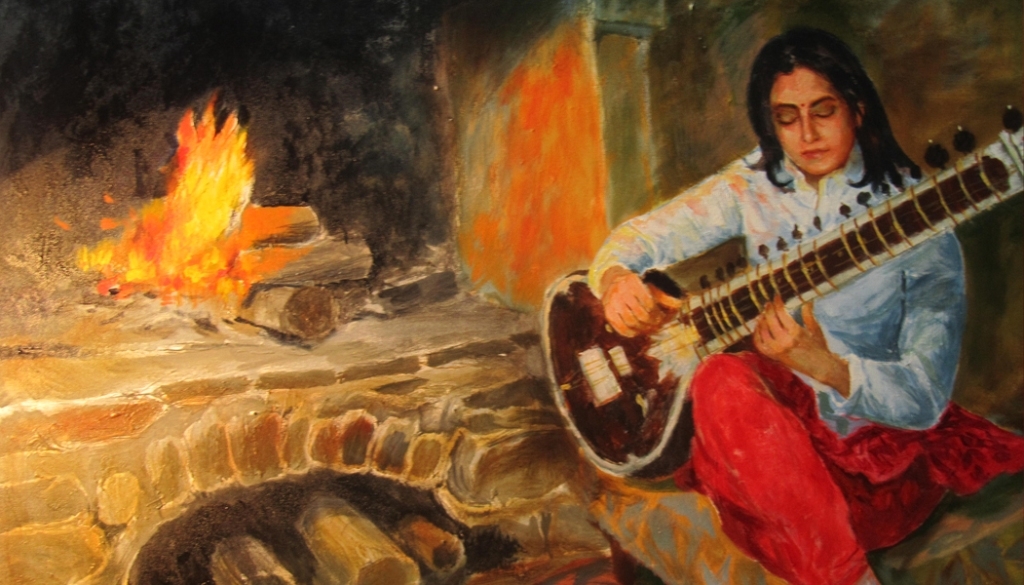 June 14th, 2019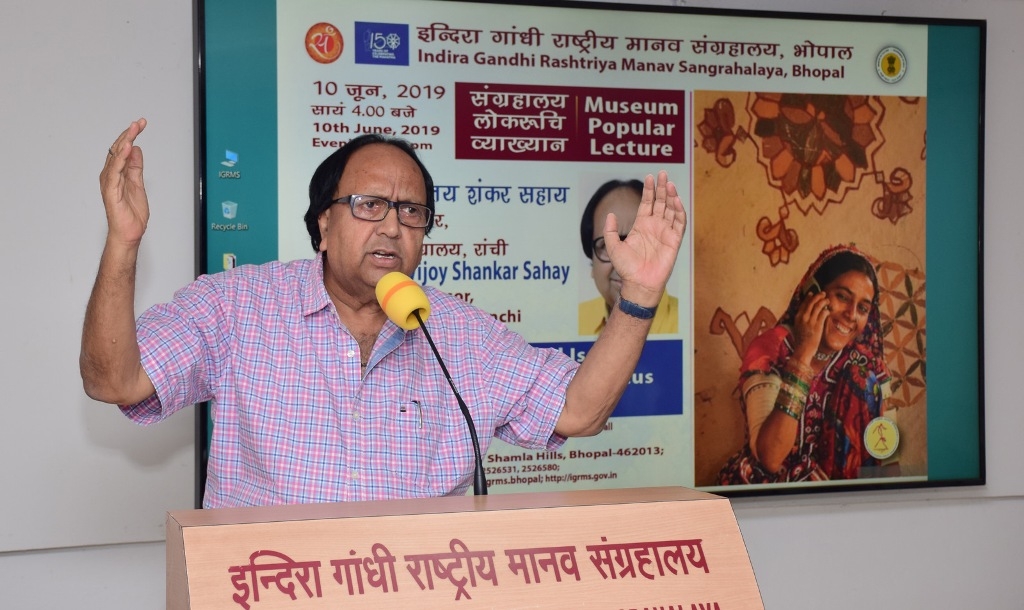 June 11th, 2019