Dual joyous day! Petrol-Diesel prices reduced, no increase in repo rate
Friday - October 5, 2018 3:49 pm ,
Category : WTN SPECIAL
---
Reserve Bank: Estimates of inflation at 4 percent and economic growth rate at 7.4 percent

OCT 05 (WTN) - After the petrol-diesel prices being reduced, there is good news for the people today. The good news is that the Reserve Bank of India has not increased the repo rate in its credit policy announced today. Under the liquidity adjustment facility, the Reserve Bank has not made any change in the policy repo rate, i.e. the repo rate will remain at 6.50% for the time being. There is no change in the reverse repo rate and it has also been kept at 6.25 percent.

RBI has said in its credit policy that the inflation rate may be 4 percent. At the same time, the Reserve Bank has kept the economic growth rate forecast at 7.4 per cent in the current fiscal year, and the growth in the financial year 2019-20 is estimated at 7.6 per cent. Here the news of the RBI's repo rate remained unchanged reached the market suddenly fell down. At the same time, the rupee has even reached the lowest level and the rupee touched the highest level of 74.07 against the dollar.

Regarding the repo rate, RBI Governor Urjit Patel said that there was only one vote to increase the repo rate in the monitoring policy meeting, whereas five votes were cast in opposition. You may be thinking that after all, why we wrote that it is a matter of joy for the public to not increase the repo rate. So, for your information let you know that one of the main functions of the Reserve Bank is to control inflation. The RBI raises the repo rate to keep inflation in control. If inflation exceeds 4 percent, then RBI raises interest rates. The Reserve Bank has increased the repo rate twice this year.

For your information let you know that the Reserve Bank had increased the repo rate for the first time in the second bi-monthly review meeting in June this year after a gap of four and a half years. After this, the Reserve Bank had also raised the repo rate in August policy meeting. After two consecutive increase of 0.25 percent, the repo rate at this time is 6.50 percent. There was logic behind increasing the repo rate that inflation could be over.

According to experts, the rise in crude oil prices, the decline in rupee and the increasing current account deficit are some factors which policy makers have to keep in mind while deciding the interest rates. After looking at these factors, the decision about the repo rate is taken.

RELATED NEWS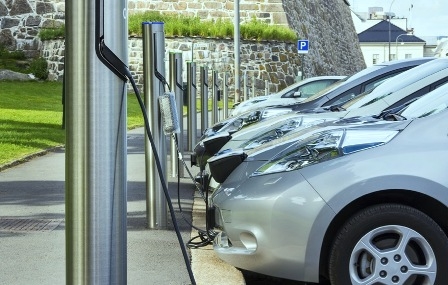 June 18th, 2019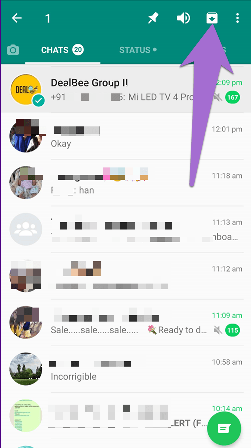 June 18th, 2019
June 18th, 2019