Consumers having bill to get 'reward'!
Saturday - October 6, 2018 11:22 am ,
Category : BHOPAL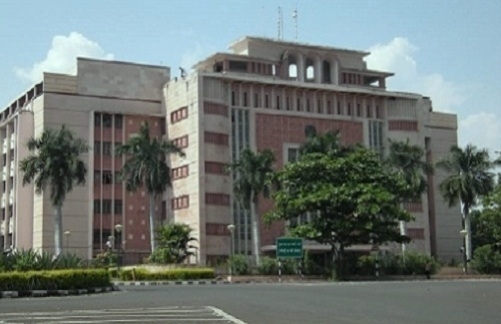 ---
Madhya Pradesh government's new scheme, 'Bring bill, receive reward'​

OCT 06 (WTN) – After purchasing if you have bills in Madhya Pradesh, so then your type of honest tax payers, the state government has started a reward scheme. Actually, as you know, due to the lucrative announcements, the treasury of Madhya Pradesh has become empty and the financial condition of the state government is not good. Hardly the employees are getting salaries. In such a way, the commercial tax department has started a reward scheme to fill the vacant treasury of the state. The Government believes that this scheme will make the habit to ask for bills in consumers and the government revenue collection will also increase.

In view of the deteriorating financial condition of the state, in order to increase tax collection and tax evasion, the commercial tax department in Madhya Pradesh has started 'Madhya Pradesh Bill Collection and Award Scheme 2018'. Under this scheme, the winners will be rewarded who have bill of purchasing. The condition is that this bill should be generated in the state of Madhya Pradesh only. This plan will be for both the goods bought by the customer and the service used. Whosoever receives this award must show the original copy of the bill while receiving the award.

According to the information, if you purchase more than 200 rupees in Madhya Pradesh or use a service which is fees is more than 200 rupees then in such a way, the consumer will have to scan bill by scanning on the website of the commercial tax department. With uploading the bill, you have to give information such as name, address, mobile number. The Commercial Tax Department will declare the names of the winners in every three months. For your information, let you know that names of winning consumers will be decided by computerized system. The first five winners will be given ten-ten thousand rupees, the other ten winners will get five-five thousand rupees and the third 15 winners will receive a reward of three-three thousand rupees.

It has been observed that many consumers don't consider taking a bill, whereas you have the right to ask for bill after the purchasing of any item or the use of the service. After purchasing, Madhya Pradesh is quite backward in both the cases of giving and asking for bills. We advise you that whenever you buy and goods or consume any service, then be sure to take its bill. Because by doing so, the government gets revenues, and if you aren't satisfied with the goods purchased or service consumed, then you can complain it through the bill.

RELATED NEWS
June 15th, 2019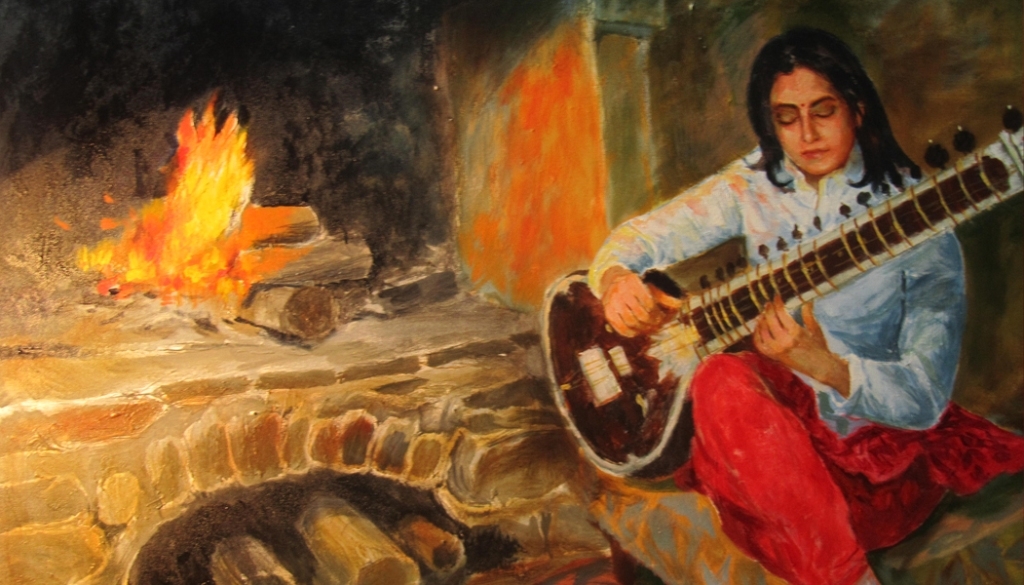 June 14th, 2019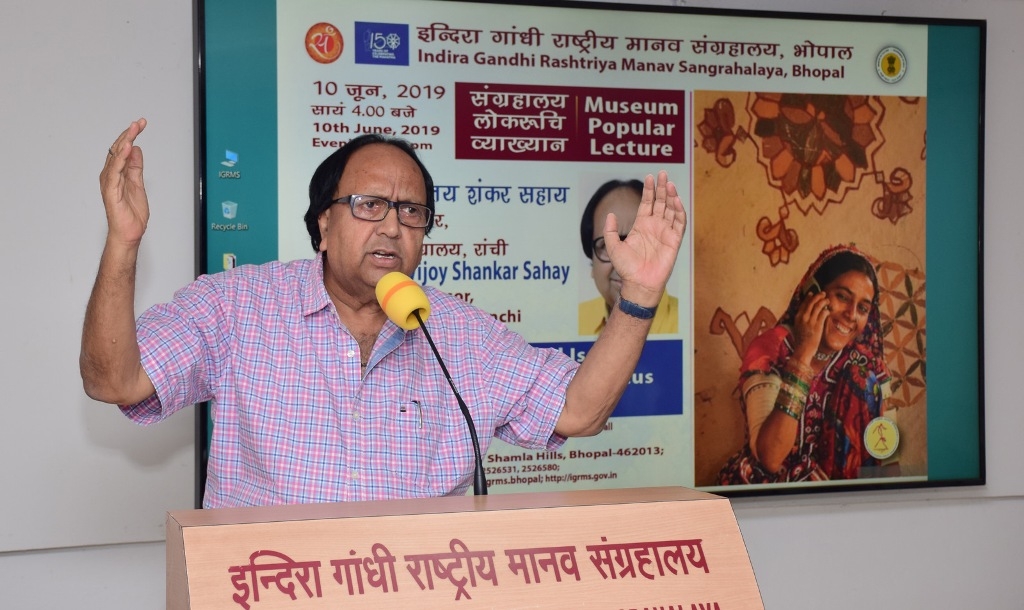 June 11th, 2019