Sonakshi Sinha on Tanushree-Nana row
Actress Sonakshi Sinha is not ready to comment on the Tanushree Dutta-Nana Patekar row saying it is important to know both sides of the story before commenting.
"It is better to say the least about this issue because there will always be two sides to the story. We have often seen that when someone comes up with such an issue then the media and people start discussing about it. But later we find out that the truth is something else. So I think without knowing both sides of the stories we shouldn t get into it " Sonakshi said when asked about her stand on the issue at an event here.
The #MeToo movement has gained momentum in Bollywood with Tanushree alleging that Nana harassed her on the sets of their 2008 film "Horn Ok Pleassss". Tanushree has also filed a police complaint against Nana who has denied the allegations.
--IANS iv/sug/mr
RELATED NEWS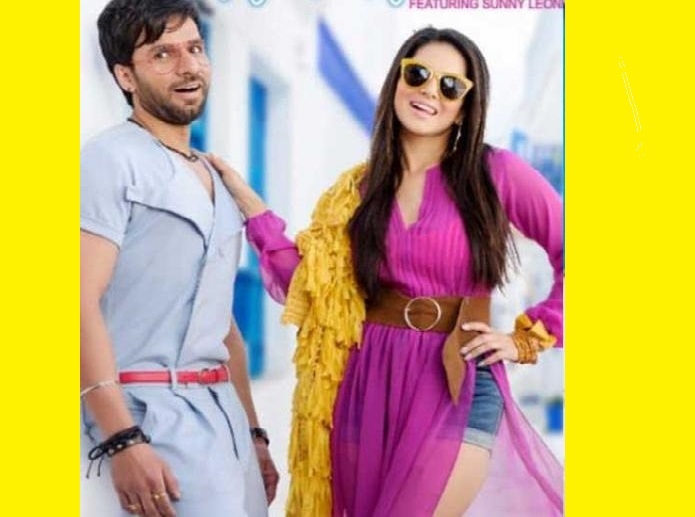 February 13th, 2019

February 11th, 2019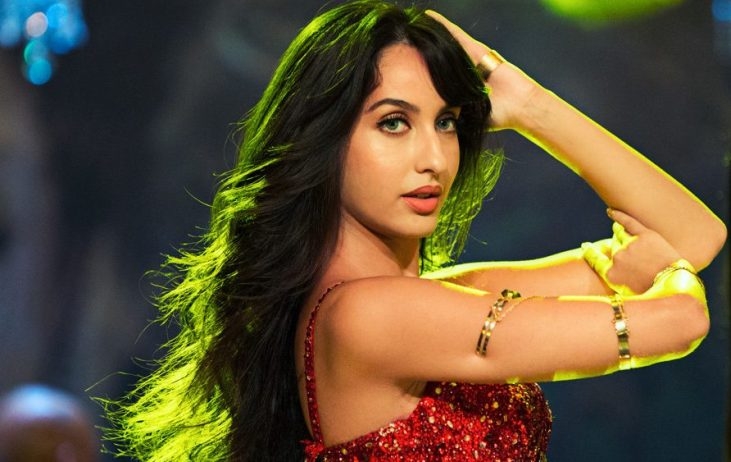 January 31st, 2019