Thing you need to know while Visiting Saudi Arabia
Tuesday - October 9, 2018 11:17 am ,
Category : TRAVEL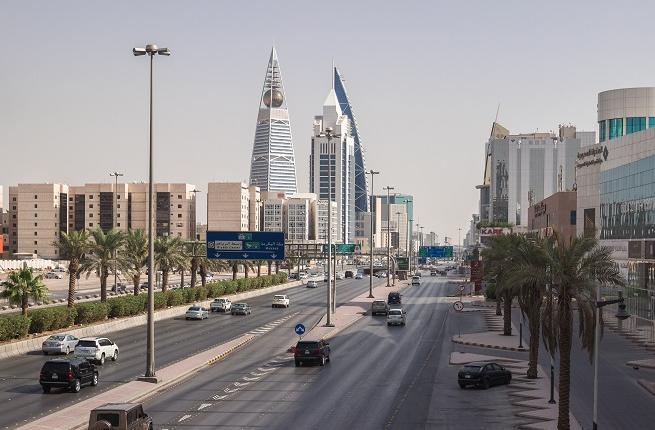 ---
Saudi Arabia is a Muslim country in which Islamic law is strictly enforced. Be careful about the following-

Ramadan
This means that visitors should respect local traditions, customs, laws and religions at all times, and be aware of your actions to ensure they do not offend, especially during the holy month of Ramadan or in religious areas.
Dress code
Women should wear "conservative, loose-fitting clothes as well as a full length cloak (abaya) and a headscarf", says the Foreign Office. "Men should not wear shorts."
Sex
Extra-marital relations are illegal, as is homosexual acts, and come with severe penalties, including corporal punishment.
Alcohol
Saudi Arabia has a complete ban on alcohol. It is illegal to produce, import or consume it. The Foreign Office warns of arriving in the country drunk.
Pork
Importing pork is illegal.
Porn
Possession of pornographic material, or of illustrations of scantily dressed people, especially women, is prohibited.
Photography
Taking photos of government buildings, military installations or palaces is not allowed, while the Foreign Office warns against photographing "local people".
Visa
All visitors need a visa to enter Saudi Arabia, while those travelling to the Hajj require a special document. Non-Muslims are not allowed near the Hajj destinations.
Israel
You may be refused entry to the county if your passport contains evidence of previous travel to Israel or indicates Israel as your birthplace.
RELATED NEWS
July 16th, 2019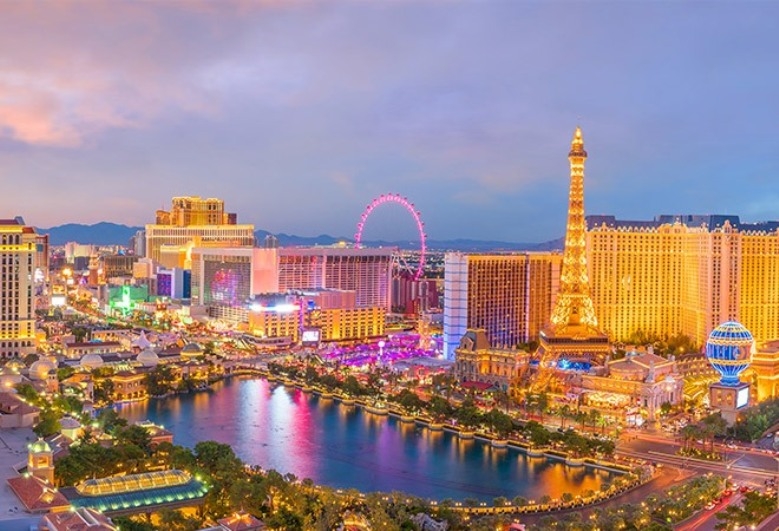 July 15th, 2019
July 13th, 2019