Please read this article to know 'important information' related to Aadhaar card
Monday - October 8, 2018 12:43 pm ,
Category : WTN SPECIAL
---
To get second time benefit of Ayushman Bharat-Pradhan Mantri Jan Swasthya Yojana, you need Aadhaar card number

OCT 08 (WTN) - As you know, a few days ago, the Supreme Court had said in one of its decisions that Aadhaar number isn't compulsory for some other important tasks including opening an account in banks, after that, There were discussions that now the Aadhaar card will be used only in filling income tax returns. But among all this, the Unique Identification Authority of India (UIDAI) has said that the order of the Supreme Court, which prohibits the use of Aadhaar card, will not have any impact on the Aadhaar enrollment and update related services running in banks, post offices and government premises.

Ajay Bhushan Pandey, CEO of UIDAI, said about this, "The Supreme Court says that the Aadhaar card for opening bank accounts is not mandatory, but the Aadhaar enrollment and updating related activities in the banks and post offices will continue because this process is different from verification service."

CEO Ajay Bhushan Pandey further said, "The Aadhaar for opening bank accounts and other services is being used in offline mode. Because the use of the Aadhaar in direct benefit transfer and in PAN-ITR have been said statutory. Since the role of banks in the entire Aadhaar system is very important. Therefore, the Aadhaar enrollment and updating activities will continue as usual."

In this regard, UIDAI says that only 60 to 70 million people in the country have only Aadhaar card as identity card, hence its voluntary offline usage will continue.

Here, the Aadhaar card is not mandatory for the first time under the Prime Minister Jan Swasthya Yojana, which started recently, but for the second time if you take advantage of the treatment then the Aadhaar number for this will be mandatory.

According to the information received from the media, if the beneficiary doesn't have the Aadhaar, then at least he/she will have to submit the documents so that it has to be proved that he/she has registered for the 12 digit specific identification number. For the first time, in the form of an identity card, the beneficiary can show any other identity card like election identity card or anything else in the absence of Aadhaar card.

So if you don't have Aadhaar card, then we advise you to make it as soon as possible, or if there is any possibility of updating it, then update it, because to get the benefit of direct benefit transfer related schemes and to fill ITR, you will need Aadhaar number. If you have any kind of dilemma in this regard, you can call on the toll free number of UIDAI and get complete information.

RELATED NEWS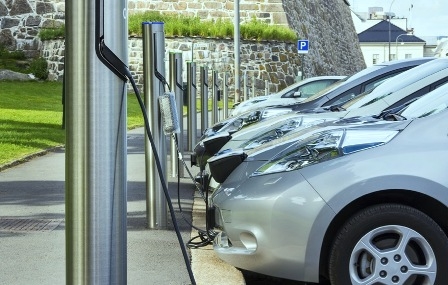 June 18th, 2019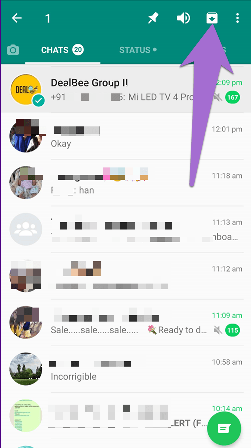 June 18th, 2019
June 18th, 2019