#Me Too intensives, Now sanskaari Alok Nath accused of Rape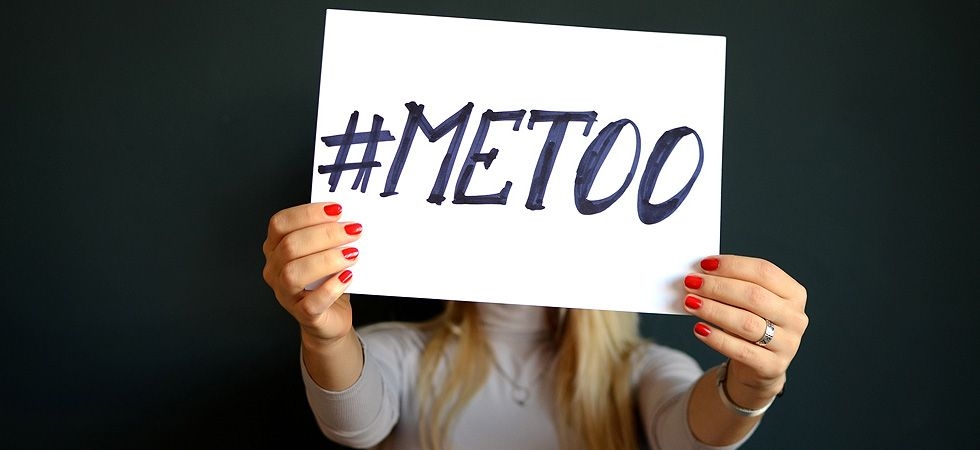 ---
WTN- The #MeToo movement has taken India by storm with revelations being made by women across the media and entertainment industry.

Vinta Nanda a veteran writer-producer of the avant-garde 1990s show "Tara" fame has accused actor Alok Nath -- known for his "sanskaari" on-screen image -- of sexually violating her almost two decades ago.
"I have waited for this moment to come for 19 years " Nanda wrote in a long heart-wrenching Facebook post referring to the "predator in question" as "the actor par excellence who is known as the most sanskaari (cultured) person in the film and television industry".
Her suggestive remarks like "sanskaari" and that the person concerned was the "lead actor" and a "television star of that decade" were good enough to make out that Nanda was indeed pointing the finger at Alok.

Recently, The sexual harassment accusation led to the removal of AIB founder Tanmay Bhat from the organisation while his fellow colleague Gursimran Khamba.
Statement pic.twitter.com/KR5tM2sYuX

— All India Bakchod (@AllIndiaBakchod) October 8, 2018
Actor Rajat Kapoor came out with an apology for his alleged misconduct after the sexual harassment allegations were raised against him
I am sorry from the bottom of my heart- and sad that I was the cause of this hurt
to another human being.

If there is one thing more important to me than even my work,
it is to be a good human being.
And I have tried to be that person.
And now, I will try harder.

— Rajat Kapoor (@mrrajatkapoor) October 7, 2018
-Window To News
RELATED NEWS
June 25th, 2019
June 24th, 2019
June 24th, 2019