Analysis: Is Prime Minister Modi's economic efforts going on the right track?
Tuesday - October 9, 2018 2:07 pm ,
Category : WTN SPECIAL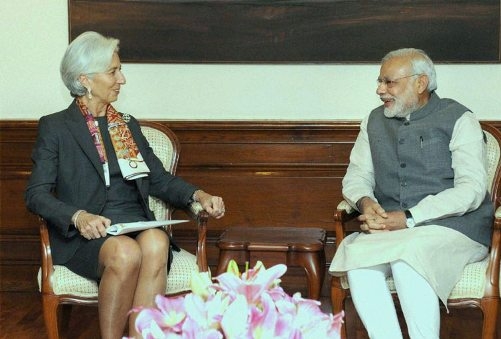 ---
Prime Minister Narendra Modi's economic reforms appreciated by the International Monetary Fund

OCT 09 (WTN) - Opposition in India, and especially the Congress, continues to target Prime Minister Narendra Modi's economic policies. On issues such as demonetization, GST, rupees being weaken against US dollar and expensive petrol-diesel, Congress continues to accuse Prime Minister Narendra Modi of failing on economic level.
But far away, the International Monetary Fund has praised the economic reforms of Prime Minister Narendra Modi and said, "If this happens continue, then India will soon behind the China and become the fastest growing economy in the world."

IMF, i.e., International Monetary Fund has written in its World Economic Outlook report that due to improvements like GST, Inflation Targeting Framework and Insolvency and Bankruptcy Code, there is a good growth rate in India. IMF expects India's growth rate to be 7.3 percent in 2018 and 7.4 percent in 2019. For your information let you know that India's growth rate was 6.7 percent in year2017.

According to the statistics, in the year 2017, China was the fastest growing economy in the world. If the economy of both India and China is compared, then China's economy grew by 0.2 percent faster than India's economy. However, this time the IMF has estimated the lack of growth rate of the economy of both India and China. This report further states that inflation is continuously rising in India. IMF has estimated inflation in India, 3.6 percent in the financial year 2017-18 and 4.7 percent in 2018-19. For your information let you know that in the financial year 206-17, India's inflation rate was 4.5 percent.

In IMF and World Bank's annual meeting, IMF flagship World Economic Outlook said, "China's growth rate in 2019 is less than in April."According to information received from the media, India's neighboring country, China, had a growth rate of 6.9 percent in 2017, while in the year 2018 it would be dropped by 0.3 percent to 6.6 percent. Here, in 2019 China's growth rate is estimated at 6.2 percent, which is much less than India's. It is being said that there would be negative impact on China's growth due to cold trade war with USA.

The experts believe that if the Modi government focuses on the fiscal deficit along with the effective control over the NPA of the banks and public sector companies, India's economy will be the fastest growing economy, leaving China behind. Not only this, India's share market will also become the world's fifth largest market. It is being said that decisions such as demonetization and GST will gradually strengthen the Indian economy.

RELATED NEWS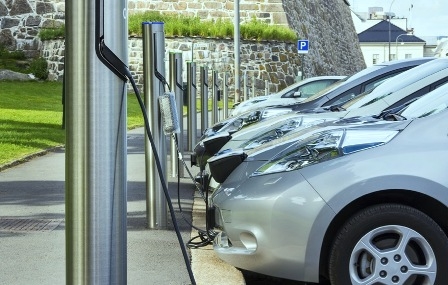 June 18th, 2019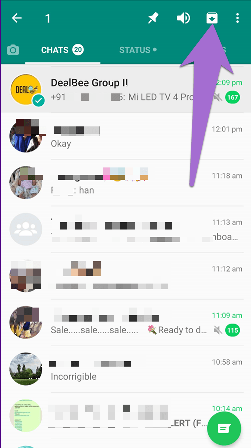 June 18th, 2019
June 18th, 2019