World Post Day: Do you know when Postal service started in India?
Tuesday - October 9, 2018 2:48 pm ,
Category : Fun Facts
---
On October 9 of every year, 'World Post Day' is celebrated. On this day Universal Postal Union (UPU) was established in 1874 in Bern, Switzerland.

In India, the day is celebrated on October 10, 2018, as National Postal Day as an extension of World Post Day.

Do you know, the first post office in India was established in Sindh region, now in Pakistan by British East India Company in Bombay in 1764.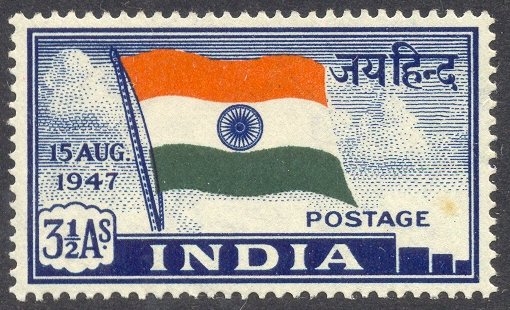 Postage stamps were first used in India in 1852 at district of scinde (also known as scinde dawk). On 1st October 1854, the first all India stamp was issued. India's first official postage stamps valid for postage throughout India were placed on sale on October 1, 1854
Initial postage stamps came in multi colours and with photo of Queen Victoria of England. Values of these stamps are in Anna- that time currency like one anna and two anna.
RELATED NEWS
July 18th, 2019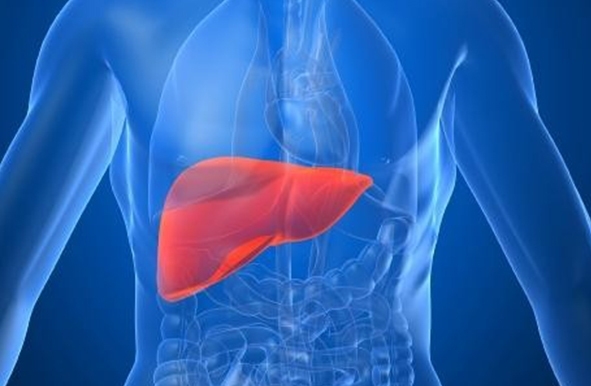 July 8th, 2019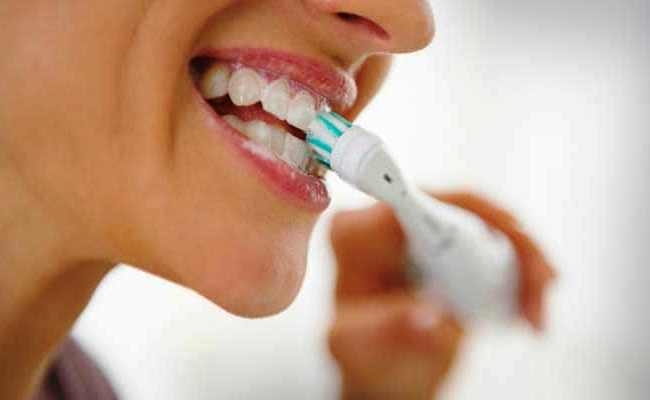 June 27th, 2019