Akhilesh Yadav targets Congress for alliance
Tuesday - October 9, 2018 2:55 pm ,
Category : BHOPAL
---
By joining the Congress of SP candidate from Budhni, a split between the two parties

OCT 09 (WTN) – Controversy over alliance continues between Samajwadi Party and Congress in Madhya Pradesh. Amidst all this, the Samajwadi Party has released its second list for Madhya Pradesh assembly elections. National President of Samajwadi Party Akhilesh Yadav declared in Khajuraho that the Madhya Pradesh SP state president Gauri Yadav will be contesting from Silvani and former SP state president Ashok Yadav will contest from Gwalior rural seat.

Meanwhile, Akhilesh Yadav once again targeted the Congress. On the alliance in Madhya Pradesh assembly elections, Akhilesh Yadav said, "There will be no alliance with the Congress party, while alliance with the Gondwana Ganatantra Party is almost certain. Alongside, talk for alliance with the BSP is also in progress."

For your information let you know that after not being coalition between Congress and Samajwadi Party, the rift got worse when Samajwadi Party's candidate Arjun Arya, from Chief Minister Shivraj Singh Chauhan's assembly seat Budhani, joined the Congress. Samajwadi Party is said to be angry by this move of the Congress.

For your information let you know that this controversy between Congress and SP started on Saturday when the Samajwadi Party released a list of six candidates for the assembly elections, ignoring the possibility of possible alliance with Congress. Not only this, Akhilesh Yadav had openly told Congress leaders in Chhattarpur, "If you aren't getting ticket from Congress in Madhya Pradesh, they come to us, and we will give you ticket." It can be said that after growing tension day after day both the Congress and the SP are not in the mood of any kind of coalition in Madhya Pradesh assembly elections.
RELATED NEWS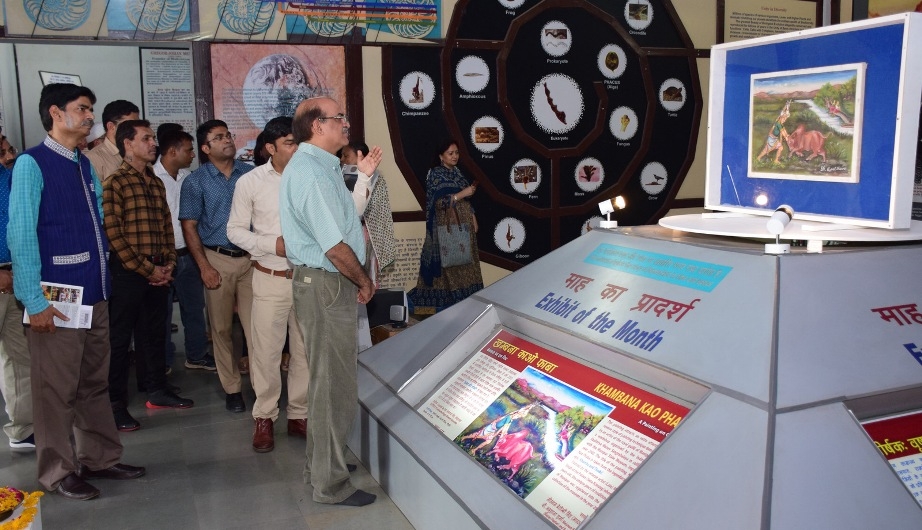 July 18th, 2019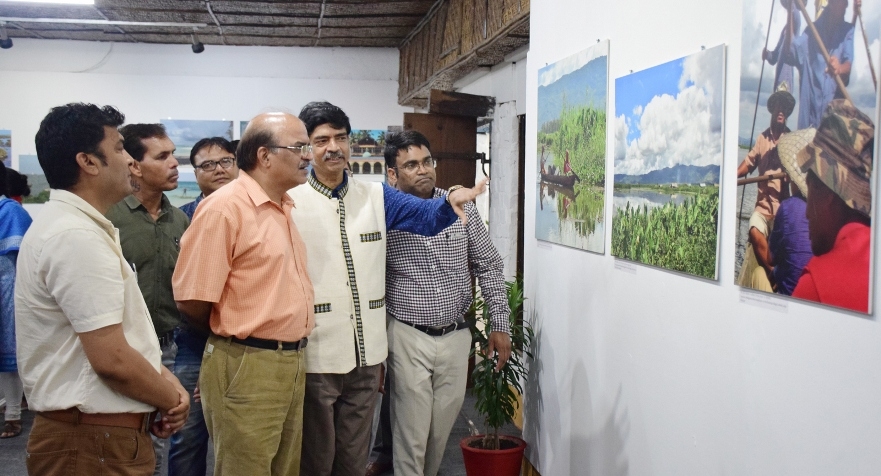 July 17th, 2019
July 16th, 2019