Rate from meal to vehicle booking fixed by Election Commission
Wednesday - October 10, 2018 10:34 am ,
Category : BHOPAL
---
Election Commission decides the rate of booking of hotels to the menu

OCT 10 (WTN) - For the Madhya Pradesh assembly elections, the Election Commission has fixed the rate related to expenditure of the candidates. The EC's strictness is so much that they have also decided what the menu will be from breakfast to dinner and what will be the price. Since the prices have been fixed by EC form food to any expenditure, then the candidates will not be able to spend more than the fixed rate. This time, the Election Commission has a complete look at candidate's every election expenditure. From the food to the vehicles and the form tent to generators, the upper limit of expenditure has been decided by the Election Commission.

The Election Commission has also decided the rates of hotels and guest house bookings, AC and non AC room booking as well as rates for vehicles to be booked. According to information received from the media, as the rates set by the Election Commission, the candidate, contesting in the election, can spend five rupees on two toast and butter slices, while the general four wheelers has been fixed at the rate of 8 rupees per kilometer. For a mini bus or a Tempo Traveler, rate of Rs. 17 per kilometer has been fixed. The EC has not given permission to spend more than Rs 10 per kilometer on auto rickshaw.

Not only this, during the election campaign of the leaders, prices of tents, generators, sound systems, water pouches, water bottles, video cameras, pamphlet have been fixed for the public meeting. That is, it is clear that this time every candidate will have to spend in the election within the bounded limits and the expense details will be given to the Election Commission. If any candidate spent more than the fixed limit, then EC can take action on candidate. Even if a candidate doesn't give details of election expenditure on time, candidate can be declared disqualified by EC for contesting elections next time.

RELATED NEWS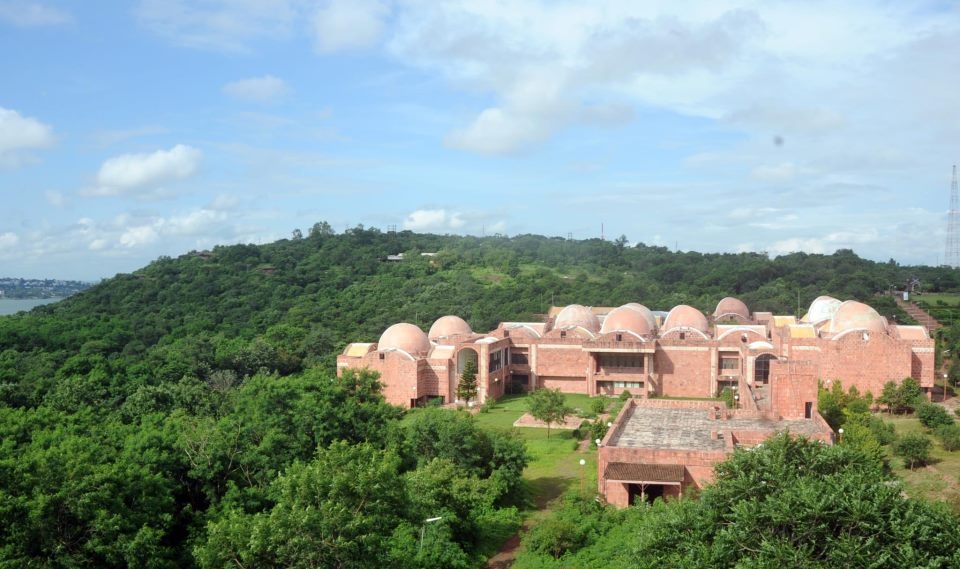 June 20th, 2019
June 15th, 2019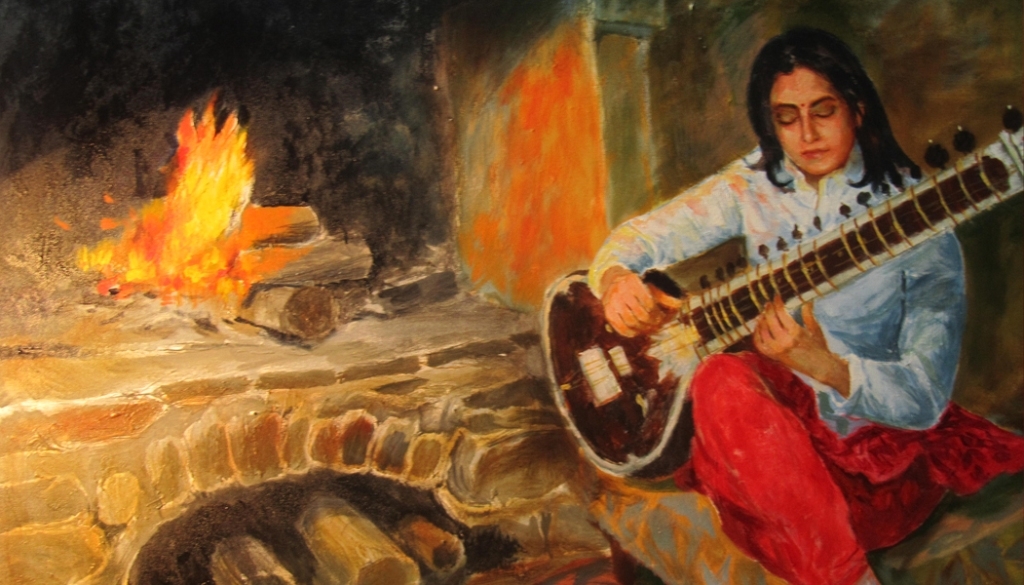 June 14th, 2019