Congress can issue first list of 150 candidates
Wednesday - October 10, 2018 2:42 pm ,
Category : BHOPAL
---
Happiness in Congress leaders after the news channels survey, Congress to distribute after proper thinking

OCT 10 (WTN) - After declaration of the dates of the assembly elections in Madhya Pradesh, now everyone wants to know who has got ticket to contest election. Losing three consecutive assembly elections, the Congress is in a mood to give ticket after enough considering this time. At the same time, Congress wants to give enough time for the campaigning for the candidates by quickly announcing the candidates list. According to information from the media, Congress can declare its first list on October 12. This decision was taken at a scrutiny committee meeting in Rahul Gandhi's residence in Delhi.

Here, some of the big leaders of the Congress are excited about the recent congressional victory in Madhya Pradesh in some news channels. It is being said that the survey has come before 6th September, and if the surveys come after 6th September, then the condition of the BJP may be worse as the movement against the SC-ST Act after 6th September progressed. After the survey, the top leaders of the Congress believe that if the ticket distribution would be in the right way, this time Congress can defeat the BJP.

According to information received from the sources, the MLAs whose performance has not been 'good', or whose report is not goof in the public or those whose health is not well, the Congress can cut the ticket for such legislators. It is being said that Congress is not going to give tickets to about 10 to 15 current legislators. The Congress doesn't want to take any kind of risk in the distribution of tickets this time because the anti-incumbency wave can't be used more than the present time.

Talking about distribution of ticket, it is being said that the name of candidates has been discussed for 150 seats and the discussion is still in progress for the remaining seats. If everything remains correct, then Congress can issue first list on 12th October. Giving information about the distribution of tickets, Madhya Pradesh Congress President Kamal Nath said that some information from the candidates had been sought and the work would go on as soon as the information is received from all the candidates and the party will release its first list soon."

Here, Madhya Pradesh Congress in-charge Deepak Bavaria says that about 150 seats have been discussed. Finishing the names of the candidates is getting faster. It is our best effort to announce the names soon.

For your information let you know the names that are in the scrutiny committee of Congress. This committee is headed by Madhusudan Mistry, along with him in this committee, in-charge of the state Deepak Bavaria, State President Kamal Nath, leader of the Opposition Ajay Singh, Coordination Committee Chairman Digvijay Singh and Promotions Committee Chairman Jyotiraditya Scindia.

RELATED NEWS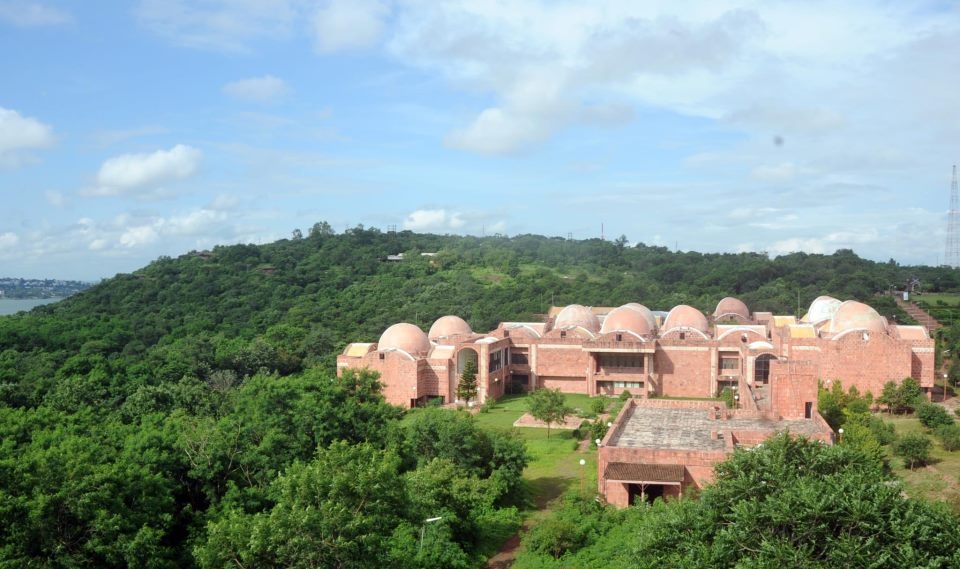 June 20th, 2019
June 15th, 2019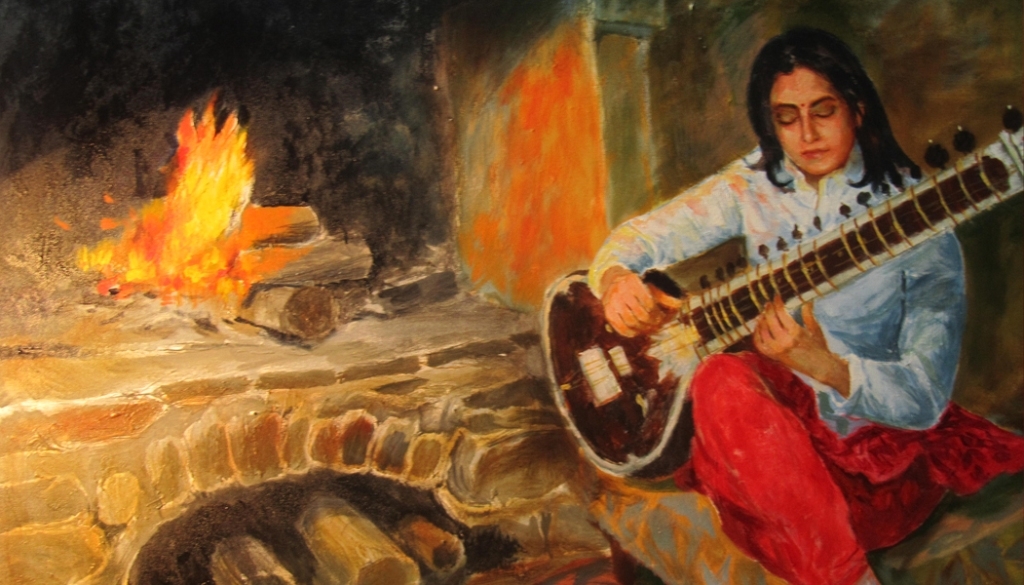 June 14th, 2019