180 million women may unemployed at the global level due to the automatic technology
Wednesday - October 10, 2018 4:33 pm ,
Category : WTN SPECIAL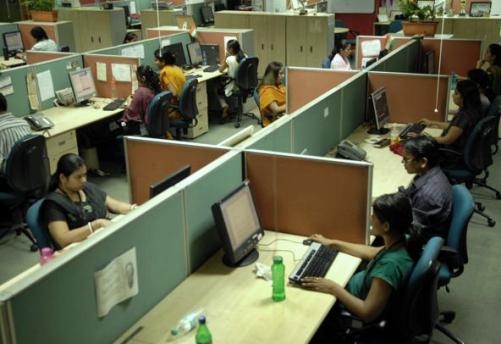 ---
Due to automatic technology, women may lose jobs worldwide

OCT 10 (WTN) - There is nothing new in today's time of working for women, but if we say that in the coming years, about 180 million jobs related to women in the world are in danger then you will be shocked. We are saying that because the International Monetary Fund has issued a warning and said that due to using of automatic technology; at least 180 million jobs related to women are at risk.

A note has been issued during the annual meeting of the International Monetary Fund and the World Bank in Bali, Indonesia, in which the data of 30 countries was analyzed and then it has been estimated that due to the using of automatic technology nearly 180 million women's job at risk. The thirty countries whose status has been analyzed include 28 countries of the Economic Cooperation and Development Organization and countries like Cyprus and Singapore.

The note clearly states that due to the new technology, demand for women workers can be reduced. With this, women can get low wages for everyday activities; this will reduce the participation of women in the labor market gradually. Due to this, the IMF has urged leaders from all over the world to provide necessary skill to women, reduce gender gap in higher positions, and work to reduce digital gap for workers as well.

According to the information, due to the new technology in the next twenty years, 10% of the total number of 54 million workers in these 30 countries will remain the worst threat to the employment of men and women workers. In this, due to automation, 11 percent of women workers are in danger of jobs, whereas in men it is at 9% level. With this, 2.6 million women in these countries are afraid to get jobs. Not only this, such old women who have been less educated or have crossed the age of 40, who are engaged in the work of clerical work, service sector or sales, they can also lose their jobs due to automation.

RELATED NEWS
June 25th, 2019
June 25th, 2019
June 25th, 2019