Japan now has visa-free access to 190 countries
Sunday - December 9, 2018 4:13 pm ,
Category : TRAVEL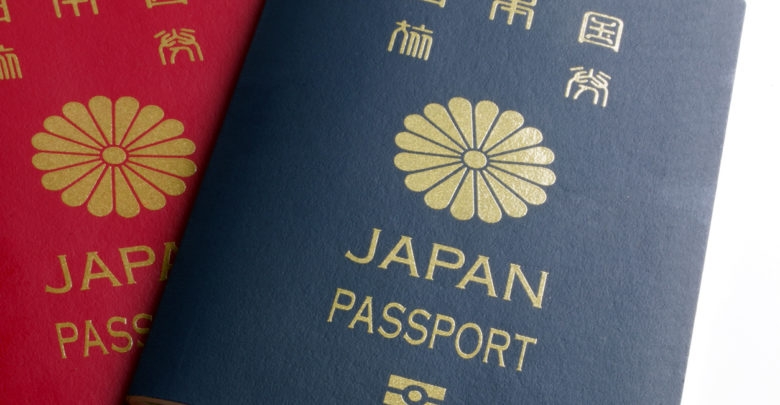 ---
WTN- Japan now has the 'most powerful' passport in the world. According to the Henley Passport Index, people with a Japanese passport have the most freedom when traveling, in that they can enter the most countries visa-free or visa-on-arrival.
There's a new leader on the international passport index. Japan has toppled Singapore to claim the top spot for holding the world's most powerful passport.
Japan claims the top spot as the world's most powerful passport — where does your passport rank? #HenleyPassportIndex #PassportPower https://t.co/FNK83V4RU6

— Henley & Partners (@HenleyPartners) October 9, 2018
In the latest reshuffling of the Henley Passport Index, which is updated in real-time, Japan pushed Singapore down to second spot, and Germany to third.

Japan now has visa-free access to 190 countries, versus 189 for Singapore.

-Window To News
RELATED NEWS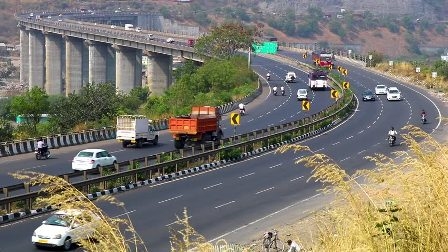 August 11th, 2019
July 20th, 2019
July 16th, 2019