Eye Care Should Be Everywhere: Dr Ramnani
Thursday - October 11, 2018 6:28 am ,
Category : BHOPAL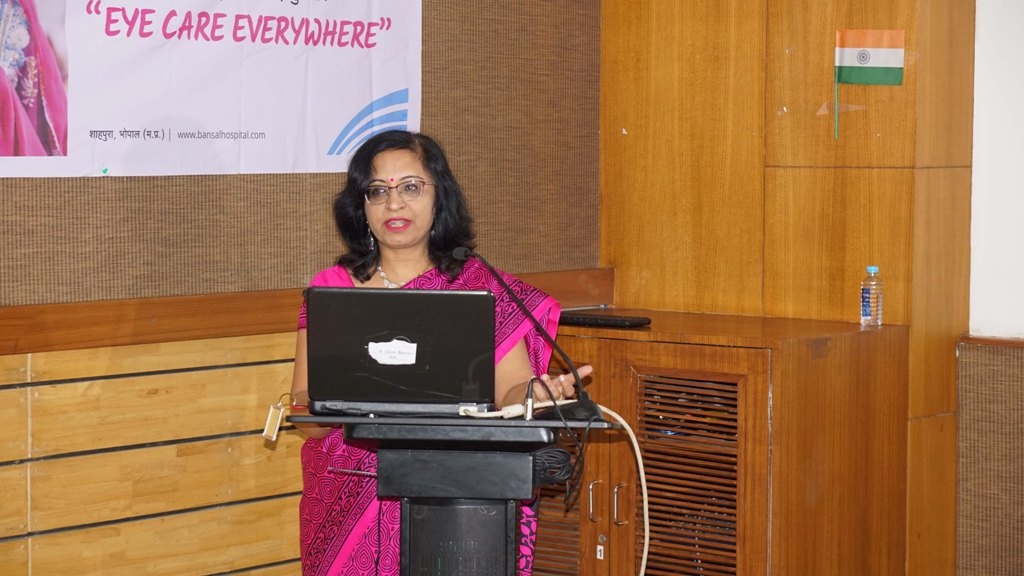 ---

Bhopal, 10 Oct 2018. On the second Thursday of October every year, is celebrated the World Sight Day with the aim of making people aware about eye-related diseases and it's treatment. Eyes are one of the most sensitive organs of our body hence, taking their special care is very important. Giving more insights Dr. Vinita Ramnani, renowned Eye and Glaucoma specialist of the city, said that this year, in 2018, a special theme has been prepared for World Sight Day, which is named 'Eye Care Everywhere'. This means that we should be quick to look for our eye problems all the time and should take proper care of the eyes with regular checkups. Even a slightest negligence can cause great trouble.

Ophthalmologist and glaucoma expert Dr. Vinita Ramnani, a known doctor of the State's renowned medical center Bansal Hospital, has also said that at the present time, with the inclusion of televisions, computers and smartphones in our lives, eye related risks have increased multi fold. Apart from this, due to pollution and other environmental factors, the numbers of elements damaging the eyes have also increased, hence this time the theme of the World Sight Day has been kept Eyecare Everywhere, so that we can understand that taking care of the eyes health everywhere is crucial.

She said that with small habits we can avoid big hazards. She advised that take a nutritional meal for regular care of eyes, add omega 3 fatty acids, lutein, zinc, vitamin C and vitamin E in your diet. In addition, she also said to quit smoking and use sunglasses. Dr. Vinita Ramani also told not to spend too much time in front of any kind of screen since, it has rapid effect on eyes. If working continuously, remove the eyes from the front of the screen and wash with water at regular intervals.

Dr. Ramnani said in our efforts towards contributing to the World Sight Day we are organising an awareness camp on 14th October (Sunday) at Bansal Hospital where people suffering from eye problems would be given consultation and tips on eyecare.

She also added that healthy diet and regular checkups are the most important keys to having good eyesight.

RELATED NEWS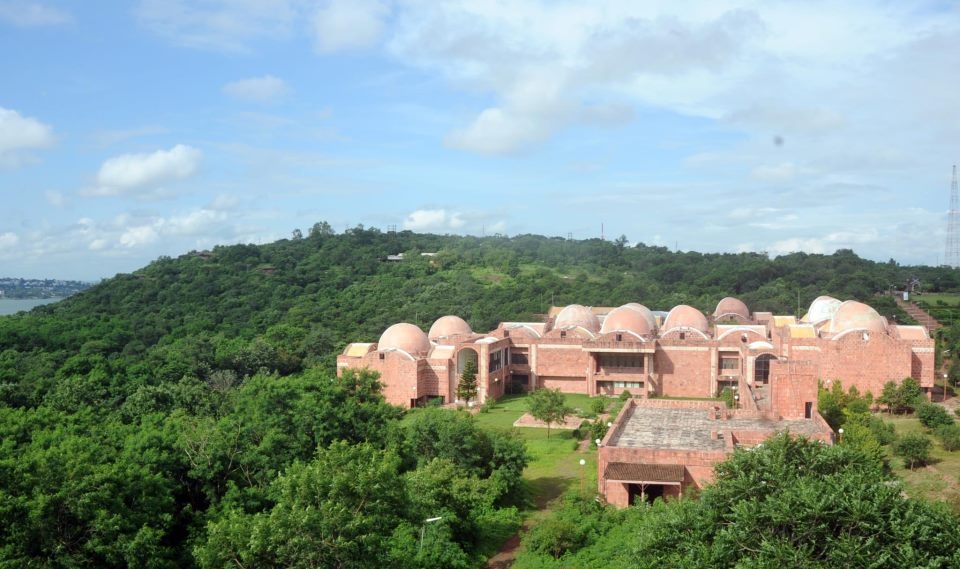 June 20th, 2019
June 15th, 2019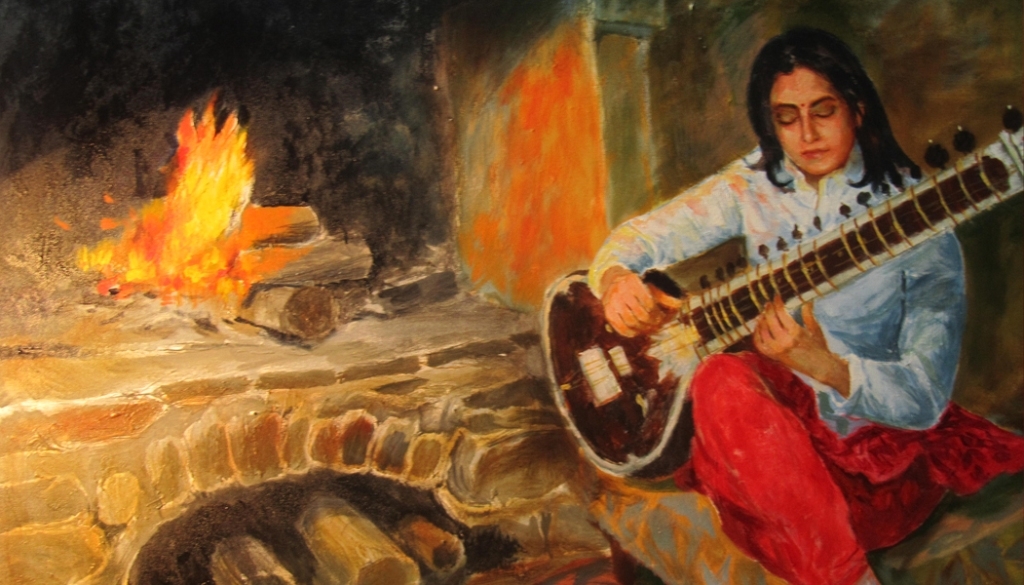 June 14th, 2019