Due to the election code of conduct, the use of DJ prohibited after 10PM
Thursday - October 11, 2018 10:39 am ,
Category : BHOPAL
---
After 10PM, the restriction to be on the use of sound expander devices

OCT 11 (WTN) - Due to the election code of conduct in the state, use of DJ and loud speakers in Durga pandals is prohibited after 10PM in Bhopal including all over the Madhya Pradesh. However there is no restriction on the arrangement of Garba. For your information let you know that the Supreme Court has stayed the use of sound expander devices after 10PM. If anybody breaks this rule during election code of conduct, then any person can complain about the violation of code of conduct to the Election Commission through the C-vigil App, which will be monitored by the Election Commission itself.

Now since the entire matter is related to the election code of conduct, the administration can't do anything in this case. According to the information received from the media, the district collector says that after 10PM, the Garba can be organized on drum or music instrument, but the use of DJ and loud speaker is prohibited.

Here, religious organizing committees have objected on this decision of the administration. People associated with the committees say that after 10PM in the night there is crowd in the peaks and after that if the DJ and the loud speaker will not be used so there will be no cheerfulness. The committees say. "The loud speaker is also necessary to control the crowd, so if it is banned then how will the crowd be controlled?" Committees say, "In this case, the administration should consider and support us by the softening in this major festival of Hindus.



RELATED NEWS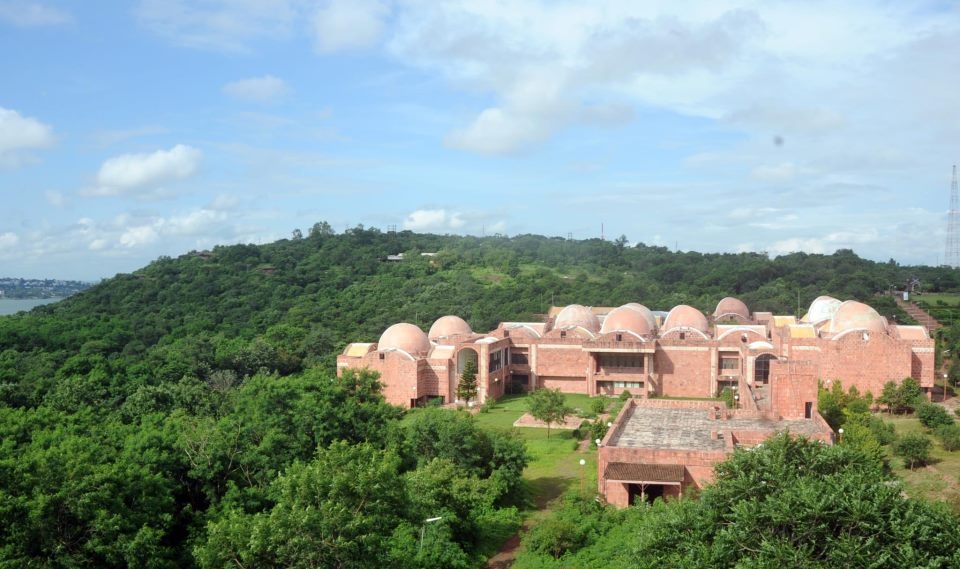 June 20th, 2019
June 15th, 2019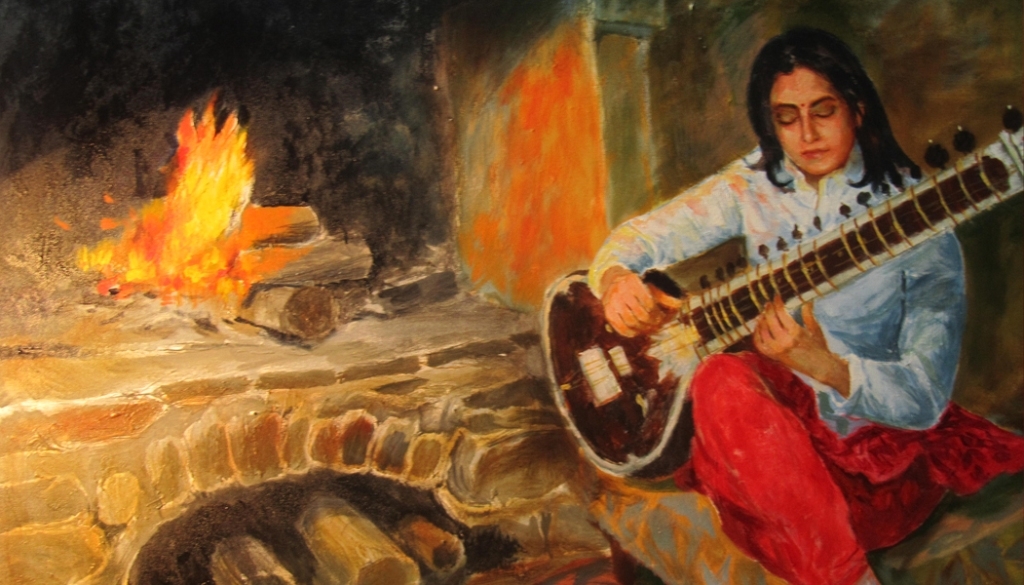 June 14th, 2019