#MeToo movement - Subhash Kapoor slapped by actress Geetika Tyagi , Aamir Khan drops Subhash from Moghul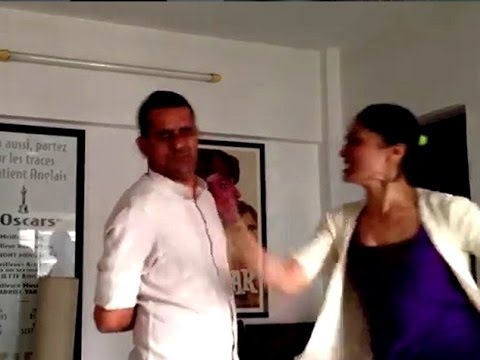 ---
WTN- The MeToo movement has witnessed yet another case where the director of Jolly LLB, Subhash Kapoor has been accused by actress Geetika Tyagi of sexual misconduct and slapped him as well.



http://t.co/u7iVCJv1AN confession of the sexual abuser #courage #speakout #subhashkapoor #slap #molesters #Mard #Shameless

— Geetika Tyagi (@TyagiGeetika) February 18, 2014

The Subhash Kapoor was working with Aamir Khan on Bhushan Kumar's Moghul, but the Aamir has left the film after the news of Subhash's sexual misconduct. After this, Bhushan Kumar has also taken action against him and dropped him as the director of the film.



October 10, 2018

We are not an investigative agency nor are we in any position to pass judgment on anyone -- that is for the police and judiciary to do. So without casting any aspersions on anyone involved in this case and without coming to any conclusions about these specific allegations we have decided to step away from this film " read the statement posted by Aamir in Twitter.

-Window To News
RELATED NEWS
June 25th, 2019
June 24th, 2019
June 24th, 2019