Bahujan Samaj Party aims to win at least 30 seats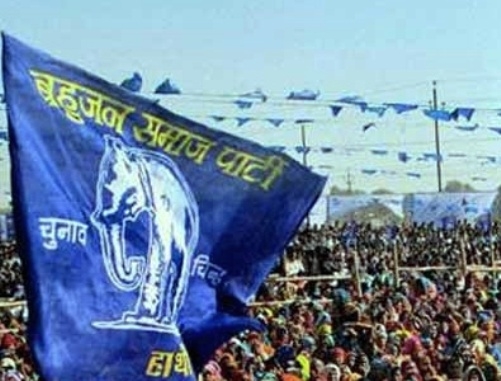 ---
BSP trying to persuade farmers along with conventional vote bank

OCT 11 (WTN) - In the last assembly elections in the Madhya Pradesh, the BSP, which has won 4 seats in the last assembly elections with nearly 6 percent of the vote, is saying to give a tough fight to the BJP and Congress in the state this time. The BSP has started an effort to increase its popularity in its area of influence like Bundelkhand, Vindhya and Gwalior-Chambal as well as in Mahakaushal and Malwa.

The BSP is focusing on its vote bank, as well as the farmers, they are in the mood to wage this time. BSP leaders say that they believe in work but not in the manifesto. The BSP leaders say that if they come to power, the farmers will get fair value for their crops and the occupation of authoritarian on the forests and the land will be over.

The BSP leaders say that their 4 MLAs had won in the assembly elections in 2013 and the BSP was in at second place on 11 seats and third on 18 seats. BSP's state level leaders believe that they are working hard this time and they are trying their best to win these seats. BSP leaders say that even though they will not get a majority in the assembly elections this time, but the government will not be formed without BSP.

RELATED NEWS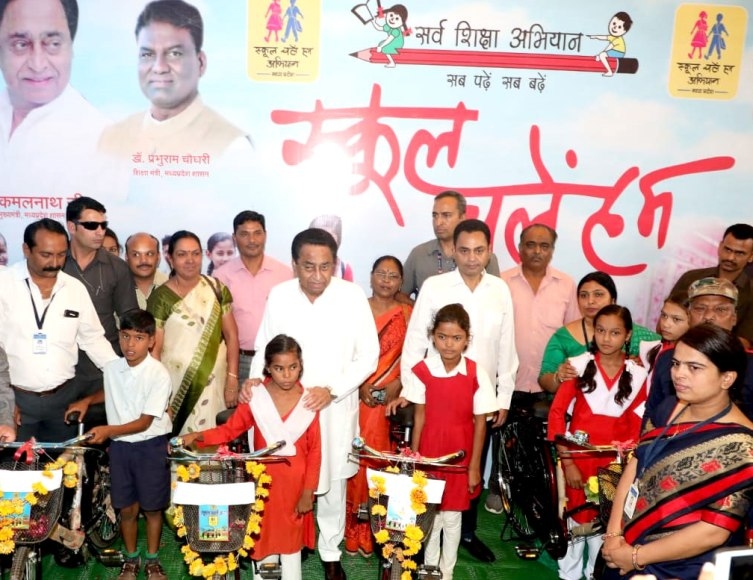 July 8th, 2019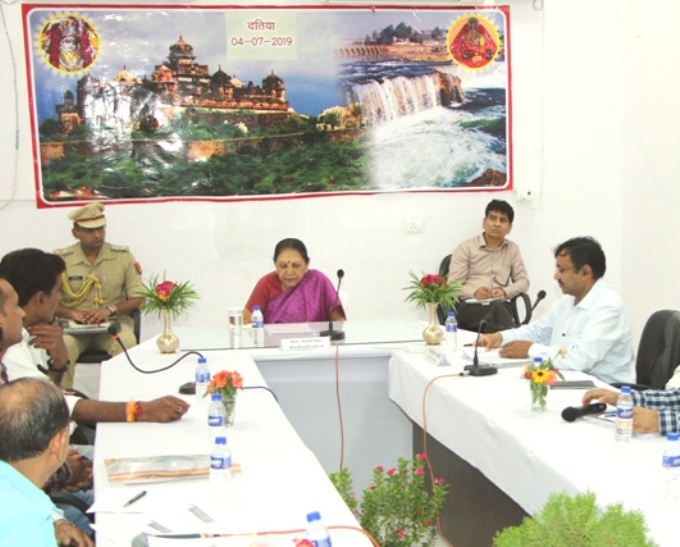 July 5th, 2019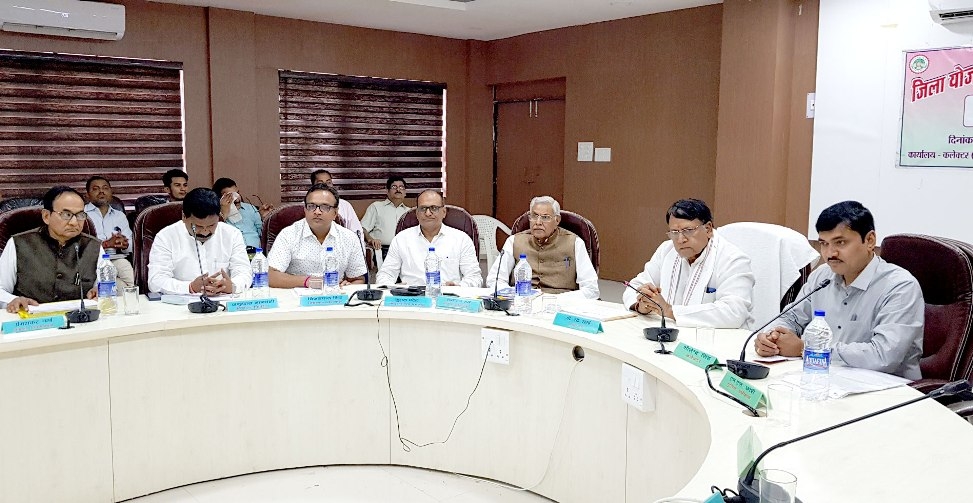 July 3rd, 2019