International Day of the Girl Child Celebrated at Mom to Mom School
Thursday - October 11, 2018 4:55 pm ,
Category : BHOPAL
---
Bhopal, 11 Oct (WTN) International Day of Girl Child was celebrated at the Mom's Mom School, Bhopal. On this special day, the school teachers and children together made a wall art to express their thoughts on empowering girls. The children were very thrilled to put up their thoughts on the wall art. While explaining the relevance of International Day Of Girl Child, children were told about how the empowerment of girls and fulfillment of their human rights is a very important goal everyone should strive for, kids were also made aware of the challenges that girls face across the world and how they can start working towards easing their life starting today by treating them equally.

Preeti Verma, Principal of Mom to Mom School, informed that International Day of Girl Child is celebrated on October 11 every year, she told that the theme of this year is: A skilled girl force, this means that we need to work towards making girls empowered and skilled at the same time. She Also highlighted the fact given By World Bank that says "Failure to educate Girls Could Cost World $30 Trillion Every Year"




Further adding information about this special day, Preeti Verma said that the first International girl's child day was celebrated on October 11, 2012. The United Nations General Assembly passed a resolution on December 19, 2011. Under this, it was decided to celebrate this day to recognise the rights of girls and the challenges they face.

RELATED NEWS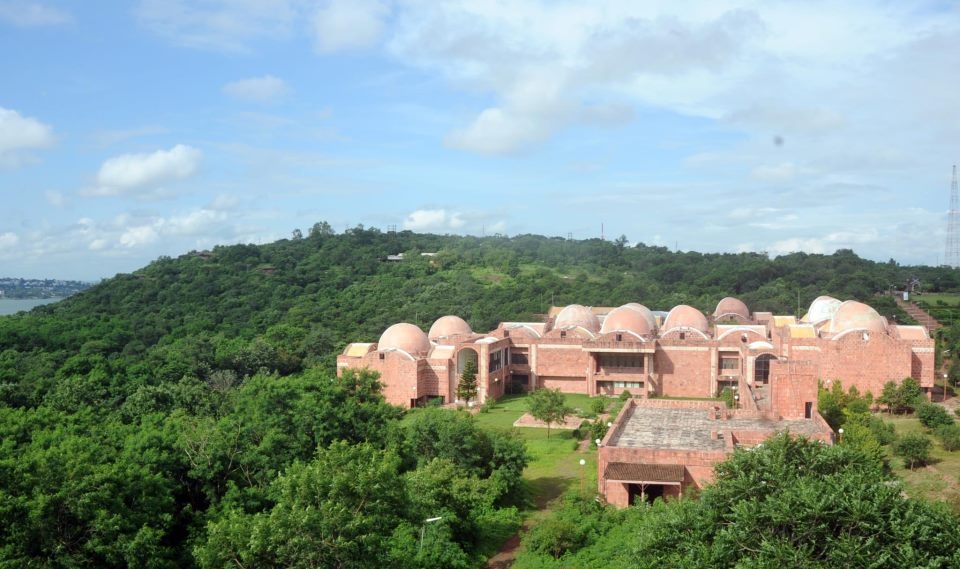 June 20th, 2019
June 15th, 2019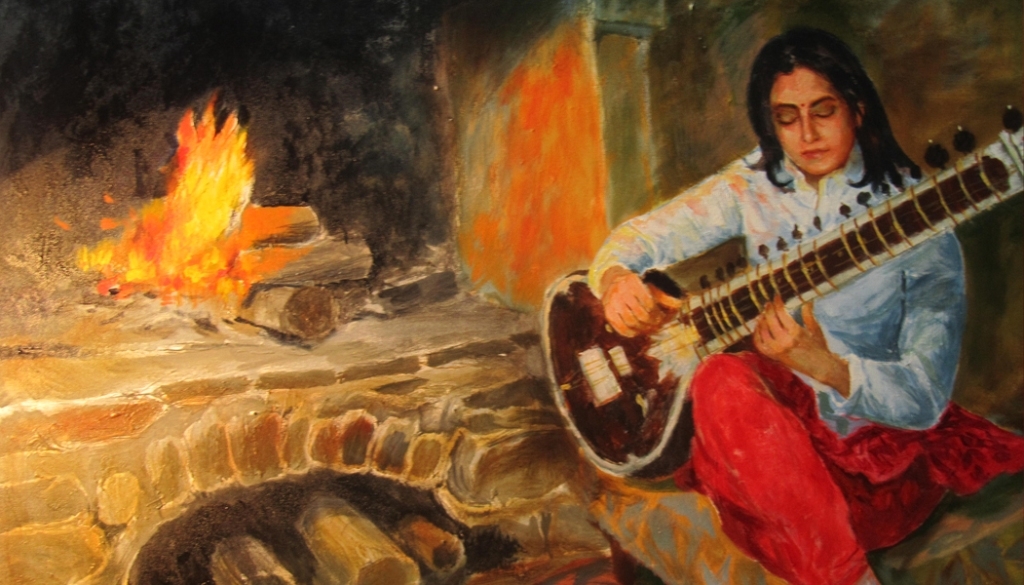 June 14th, 2019