Coffee Lovers To 'Romance With Coffee' At Éclair
Thursday - October 11, 2018 8:21 pm ,
Category : BHOPAL
---
Bhopal, 11 Oct (WTN) : Éclair – the lounge at Courtyard by Marriott, Bhopal will serve as many as 16 flavours of cold and iced to piping hot coffee this month. From a cold brew of 24 to 48 hours to instant hot these flavours will be created from especially imported Italian Arabica coffee beans. The occasion is ongoing month long 'Romance With Mr. Coffee' fest.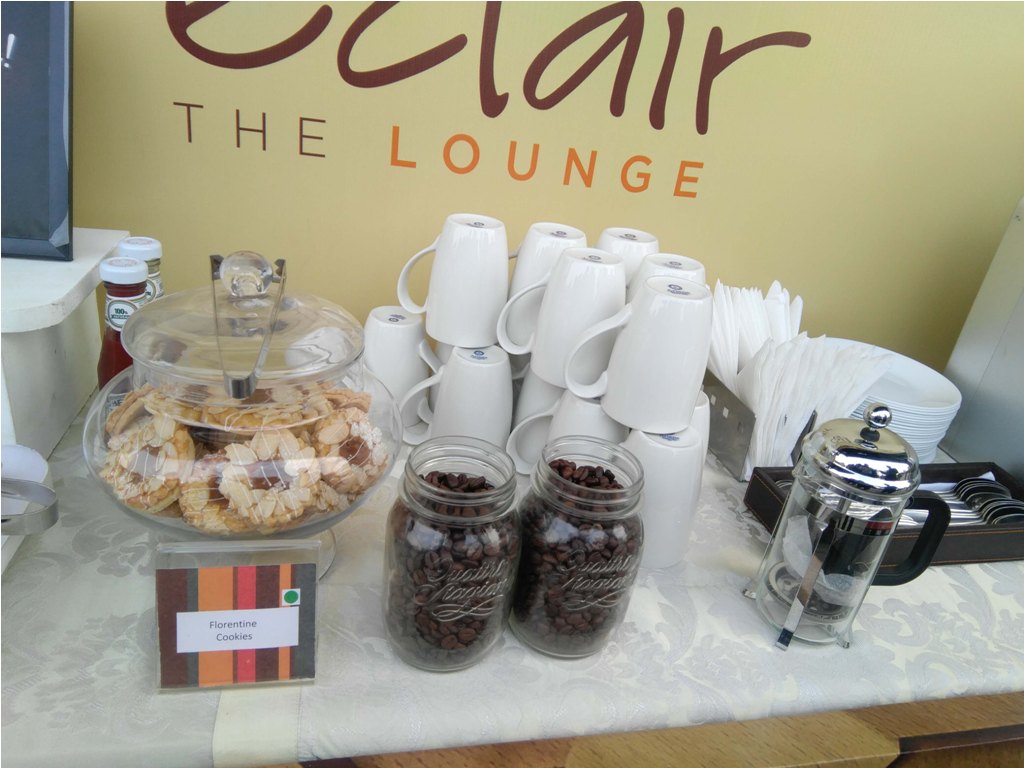 F&B Manager Alok Kar said "For coffee lovers its aroma triggers good feelings, memories, and wakefulness. Coffee drinkers smell the coffee and this signals the brain that caffeine is indeed on the way, which provides stimulation".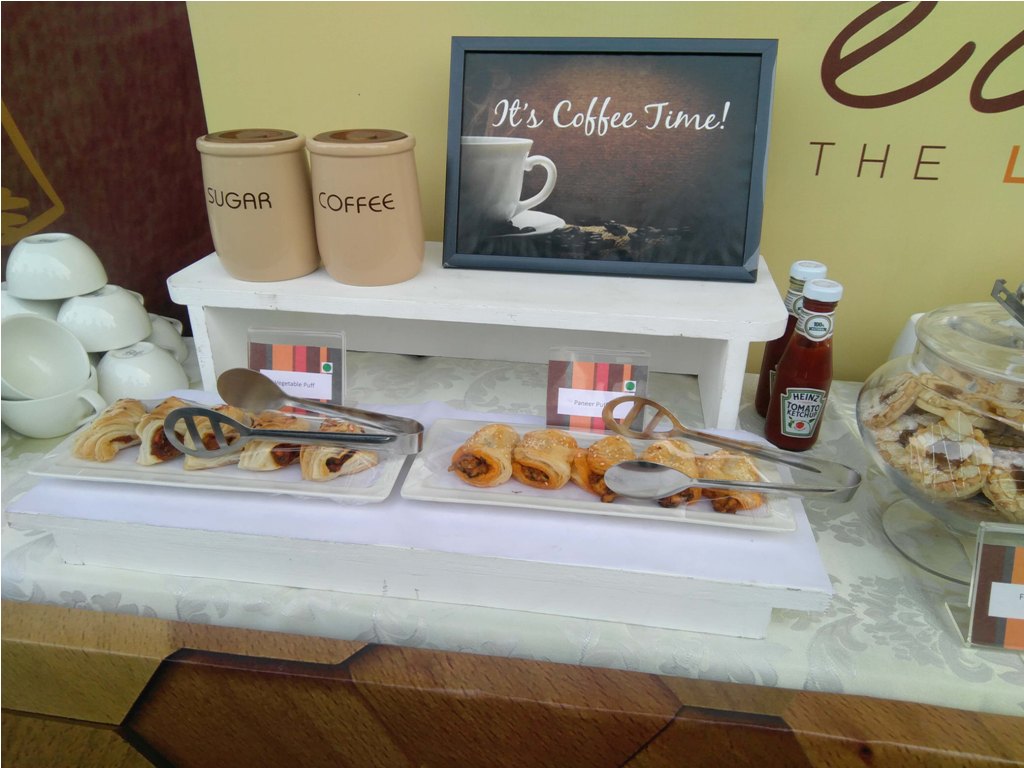 Alok further said that "There are basically two types of coffee consumed most commonly worldwide -Arabica and Robusta - that grow from the two main species of coffee plants: Coffee Arabica and Coffee Robusta respectively. Although there are numerous varieties of coffee plants, Arabica and Robusta are the most popular. Arabica coffees (or Arabicas) have a delicate flavour and balanced aroma coupled with a sharp and sweet taste. They have about half the amount of caffeine compared to Robustas. Robusta coffees (or Robustas) have twice the level of caffeine compared to Arabicas. Robusta coffees have a very strong taste, a grainy essence and an aftertaste somewhat similar to that of peanuts."



Talking about menu of the 'Romance With Mr Coffee Fest', Alok informed it will include hot flavours like Cocoa Cappuccino, Caramel Praline, Java Chip, Mochaccino, Affogato, Mr. Bean, Mexican, Spanish and Nukkad and cold flavours such as Iced Latte, Thai, Fat Americano, Frappuccino, Cold Drip and Iceberg. These coffees will also be available in Orange, Chocolate, Hazelnut, Malt and Fresh Lime flavours.
RELATED NEWS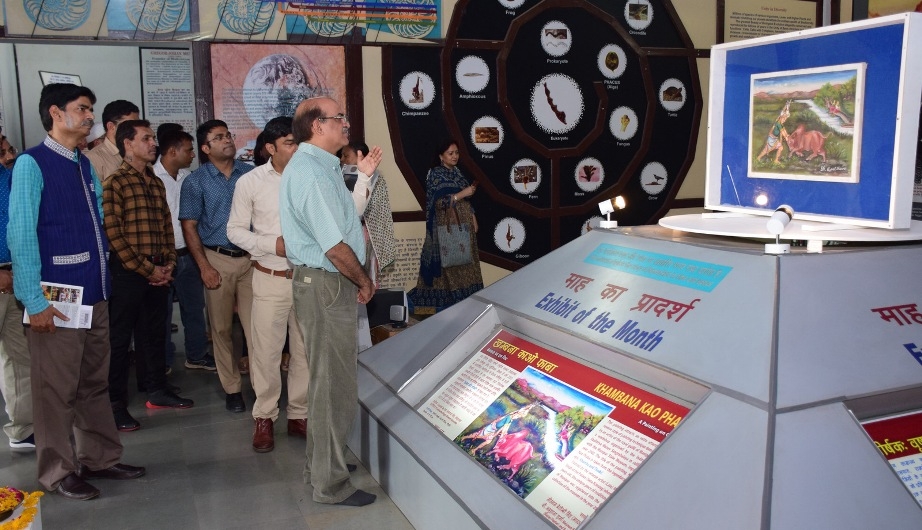 July 18th, 2019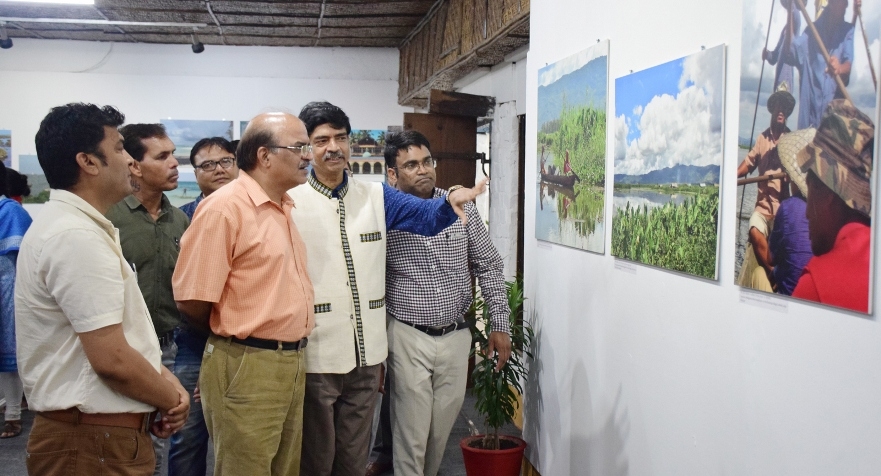 July 17th, 2019
July 16th, 2019