Air India Express plane has miraculous escape after grazing wall
Friday - October 12, 2018 5:22 pm ,
Category : BUSINESS
Trichy/Mumbai Oct 12 (IANS) All 130 passengers and six crew members on board an Air India Express flight to Dubai had a miraculous escape early on Friday when the aircraft s wheels scraped the airport s outer wall during take-off in Trichy in Tamil Nadu.
"The aircraft hit the airport s instrument landing systems (ILS) and then the compound wall " Trichy Airport Director K. Gunasekaran told IANS.
Although parts of the Boeing B737-800 s undercarriage were damaged the pilots unaware of the accident continued to fly until the airport staff alerted them. The plane was then diverted to Mumbai and landed there four hours later around 5.40 a.m.
The flight IX-611 with 130 passengers and six crew had taken off at around 1.20 a.m.
"We informed the pilot about the mishap " Gunasekaran said. "The pilot said nothing was wrong with the plane as the systems were functioning normally. But we found some parts of the plane like an antenna on the ground."
An Air India statement said officers of the Directorate General of Civil Aviation (DGCA) had reached Trichy and so had Aircraft Accident Investigation Bureau officers.
Pending investigation the airline has derostered both Captain D. Ganesh Babu who has flying experience of 3 600 hours on Boeing 737 including 500 hours as commander and co-pilot and First Officer Captain Anurag who has flying experience of around 3 000 hours.
Authorities began a probe while technicians in Mumbai examined the damaged aircraft.
"Air India has constituted a Sub-Committee of the Board headed by an independent director for looking at all safety related issues within the organisation including subsidiaries " an Air India statement said.
It was not immediately clear why the plane did not gain height after take off. One theory was that the aircraft may have been overloaded.
Civil Aviation Minister Suresh Prabhu said he had recently ordered putting in place a third-party professional organisation to look into various safety aspects at Air India.
"In order to have continuous attention towards air safety I have also ordered officials to put in place a regular safety compliance report of all airlines. Safety of passengers is of paramount importance for us " he said.
Prabhu added that aviation "growth can t be at the expense of safety".
Airport Director Gunasekaran said the Trichy airport runway was about 8 200 feet long.
A navigator who sought anonymity told IANS: "On the runway there are markings including the lift-off mark. By the time the aircraft reaches that mark it would have gained the necessary speed and power to take off safely.
"By the time the plane crosses the compound wall it would have gained about a height of 300-500 feet."
He added: "This plane could have been overloaded. Hence it was not able to gain sufficient speed and power to gain sufficient height after lifting off at the takeoff mark on the runway. The airfield temperature is also a factor."
The other reason could be that the aircraft s engines did not generate sufficient power to touch the required speed to take off and gain the needed height he said.
Concurring a pilot and a member of the Indian Commercial Pilots Association (ICPA) told IANS: "Overloading could be a reason."
The navigator said that in case a pilot decided to abandon the take off there was sufficient runway distance to stop the craft.
Experts said there was a maximum take off load and a maximum touch down load.
The maximum take off load included the fuel. Instead of burning the fuel over Trichy it would be better to fly to a destination where the repair facilities were there.
"An aircraft will not be landed soon after it takes off with a filled up fuel tank unless it is a very critical emergency " he added.
On April 26 1993 55 people on board an Indian Airlines plane were killed in Aurangabad in Maharashtra when it crashed on take-off after apparently hitting a truck carrying cotton bales.
"The passengers of flight IX-611 have to thank their Gods. It is certainly not a good show for the pilots of the flight " the navigator added.
--IANS vj/mr/rv
RELATED NEWS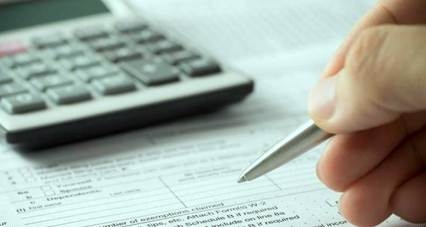 July 19th, 2019
July 18th, 2019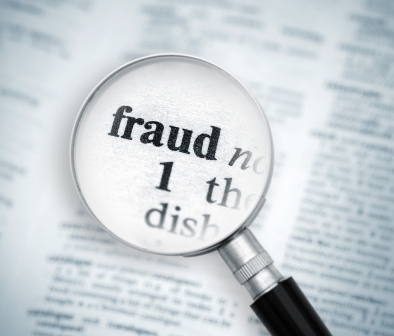 July 18th, 2019