Sajid Khan steps down as director after allegations of sexual harassment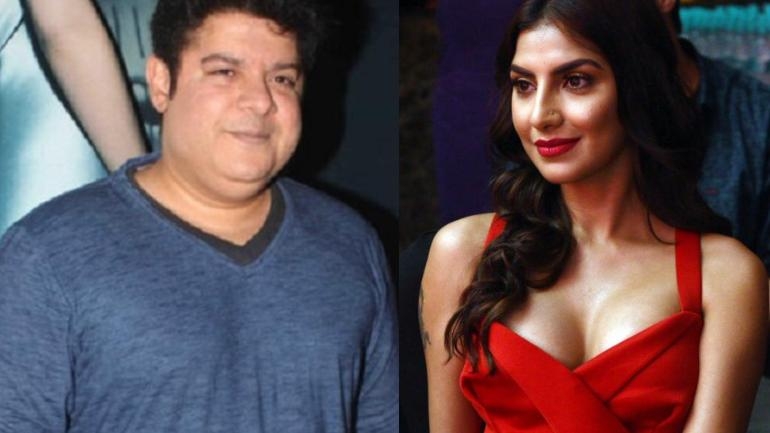 ---
WTN- Bollywood's #MeToo movement has gained momentum after Tanushree Dutta accused Nana Patekar of sexual assault. The latest in the line is film director Sajid Khan who is well known for his film Housefull.

After the allegations, Akshay Kumar cancelled the shoot of the upcoming comedy, Housefull 4, which was being directed by Khan. Sajid Khan has steps down as director of Housefull 4.

Saloni Chopra, Rachel White, Simran Suri came out openly against Sajid Khan.
I finally decided to share my story with you. Writing this was like re-living all that horrible past I'd chosen to let go of, but I knew if I don't today, I may never. So here's #metoo #MetooIndia https://t.co/brouTYIBC7

— Saloni Chopra (@redheadchopra) October 11, 2018
After that he asks me to strip for him bcoz there were scenes in a bikini and he needed to see how I looked. I replied saying "there are pics of me in bikinis sent to u,I think that should good for u" n wen he insisted I said "I'm ready to parade ur office in a binkini nt at home

— Rachel White (@whitespeaking) October 11, 2018
I kept thinking all these years @whitespeaking to talk about this a## @SimplySajidK and what stopped me was that nobody would listen. He did exactly the same with me while he was casting for Himmatwala. Called me to his juju house and asked me to strip. https://t.co/BSNnMFjv9K

— Simran Suri (@29simran) October 12, 2018
-Window To News