High security number plate mandatory in Delhi from Oct 13
Saturday - October 13, 2018 10:26 am ,
Category : INDIA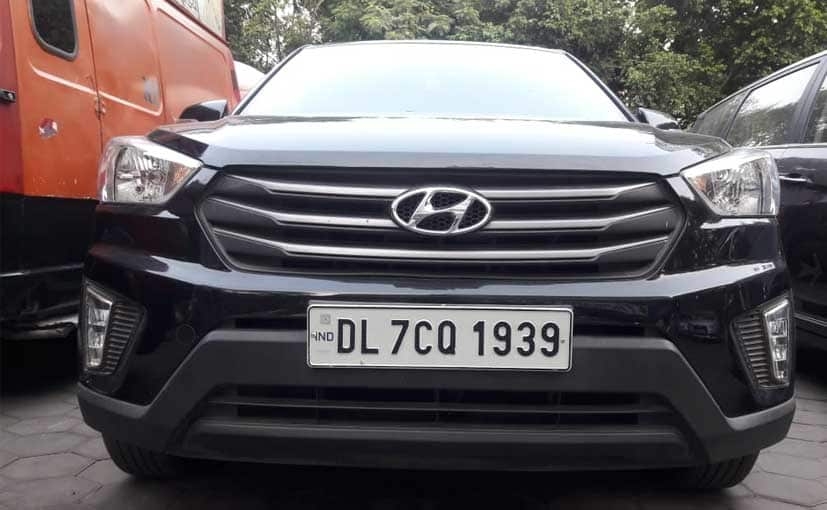 ---
If you have not yet replaced old number plate of your car into High Security Number Plate so far, then you may have to face difficulties in driving a car on Delhi streets. High security number plate is mandatory for all vehicles in Delhi from today. Those cars which are registered with Delhi will not get a high security number plate, owners of those cars can get a fine of Rs 500 and they may have to go to jail for at least 3 months

According to information, there are about 40 lakh two-wheeler and four wheelers in Delhi running with old number plate. Earlier, the government had issued the information asking all the car and bikes to change their number plate. This process was started from October 2.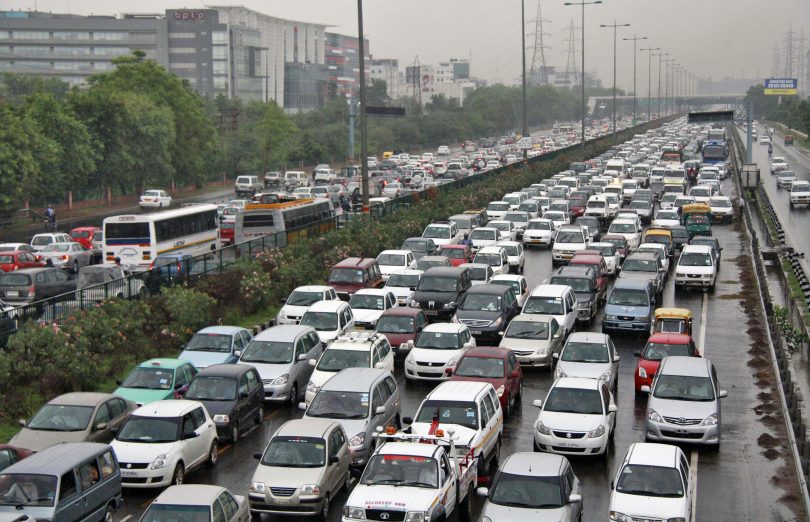 This process was started to stop the theft of vehicles and proper prevention of vehicle from misuse. The High Security Number Plate is coming with aluminum made of and with bright tapes. Along with this, they have been made a tamper proof.