Is cardio the best way to reduce fat
Tuesday - October 16, 2018 11:33 am ,
Category : LIFESTYLE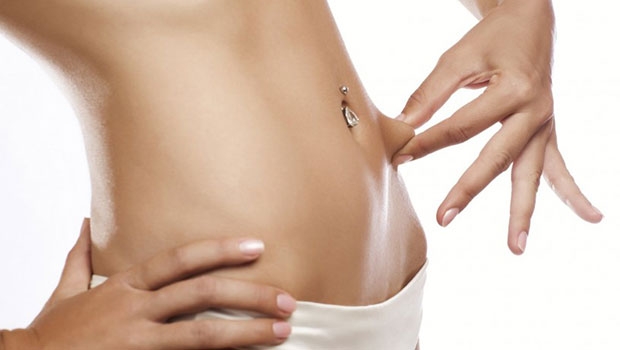 ---
WTN- If one is new to gym and looking for weight loss or reduce belly fat the last thing a person wants to do is make workout and diet mistakes. When most people think of weight loss, they think of people in running outside and going for cardio.

There are two problems with this line of thinking: first, almost no one enjoys running on a daily basis, and therefore quit soon. Second, there's a much better way to burn fat and burn it faster.
Most forms of cardio training only burn calories while one is actually exercising. But what if one could increase the amount of calories you burn even while sitting still? Wouldn't that benefit a lot more since a person does not spend the majority of the day exercising. Thus, it would make a lot more sense to increase overall metabolic rate .

It used to be believed that just .4 kg or I pound of muscle would burn 50 calories per day, but over the years research has shown that new muscle mass is not quite as metabolically active as most people use to think in past. In fact other organs in our body like heart, liver, and digestive system use far more calories per pound than muscle mass. But still, performing strength training and focusing on increasing muscle mass can still drastically increase your metabolism. The body continue burning fat after the workout is over.

On top of that research has shown that by starting a strength training program one can increase metabolism, because not only muscle grows, but all muscle tissue that already had on your body that are now putting stress on increases its daily energy demands. By engaging in a resistance training program body does in fact need a lot more energy to maintain muscle strength and size.

There are benefits that weight training can provide for your hormones. Fat burning and muscle building hormones like testosterone, hunger and appetite suppressing hormones like leptin and ghrelin, and insulin sensitivity are just some of the positive effects that weight training will have on body. Many people ruin their metabolisms and create hormonal imbalances with years of poor choices with their diet. And consistent weight training is the best way to stop and reverse these problems.

Of course cardio is great to help to burn some extra calories. But if you want the best aesthetic results, and you have to choose lifting weights is more important than cardio.

-Window To News

Caution- The information is for educative purpose. Its always advisable to consult a physician before any strength training especially for beginners.