Parents need to change themselves while tackling aggressive children
Saturday - October 13, 2018 11:51 am ,
Category : LIFESTYLE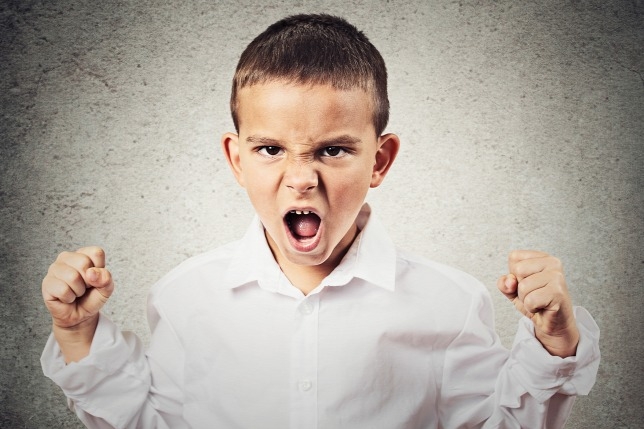 ---

The effect of violence and aggression are communally seen now a day on children. Insist on small things and showing anger is involved in their behaviors. In such a situation, the parents are in a dilemma how they should make the children polite. Here are some tips by experts that will help to change the aggressive behavior of your child to polite.

Tell your thoughts clearly

The most important thing you can do for your children is to realise them a sense of how important it is for them to be kind and responsible. When you found your child misbehaving with aggression, then at the same time make your child clear that such behavior will not be acceptable.

Try to be Ideal for Children

Attitude and behavior matters more than words. If you are consistently compassionate and have respect for others in your conduct, then your children too are more likely to have these qualities. Children learn, understand and treat their parents and other adults to learn behavior.

Appreciate their good works

Just as you want children to know that their negligence or cruelty is not liked by you, in the same way it is necessary to show them that you are a fan of their good behavior. Give them the reward for their kindness. Like if your child help someone at same time realise them that we are proud of you.

Make them familiar with new people

Children on normal course come in contact with different backgrounds, religions, qualifications, age, economic level and people of education and understand the reality of the world. Your socially active presence with your child makes them involve and understand how to get familiar by various ways. Teach them learning of great peoples of different fields.