Do you know that Kangaroos cannot walk backwards!
Saturday - October 13, 2018 12:38 pm ,
Category : Fun Facts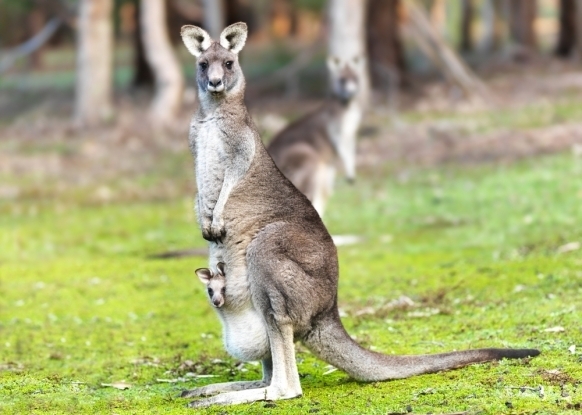 ---

Kangaroos cannot walk backwards. Not because of the own choice of the animal but the truth is that neither animal has the ability to walk backwards. First thing is that kangaroos do not walk, they hop and kind of crawl. There is another reason too, another very scientific reason that a kangaroo can't walk backwards because of their very big tail a very big thing protruding from its back.

So due to this body structure combination of their powerful hind legs and thick, muscular tails may help kangaroos move forward effectively, but these physical features also prevent them from hopping backward walking.
RELATED NEWS
May 21st, 2019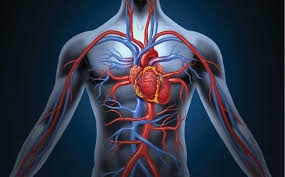 May 20th, 2019
May 17th, 2019