People of the Aquarius zodiac remains very patience and serious in love
Monday - October 15, 2018 9:30 am ,
Category : Religion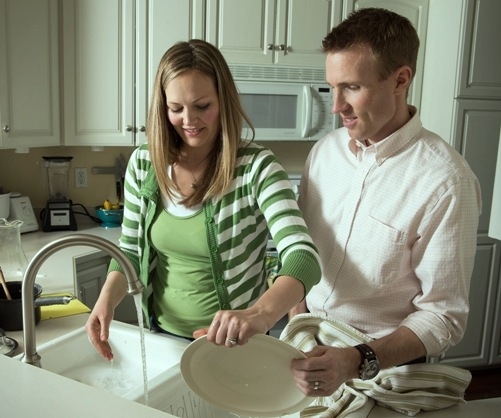 ---
Caring of life partner is a good habit of the people of Aquarius

0CT 15 (WTN) - According to astrology, know the love nature of the people of Aquarius zodiac related person. It has been observed that the people of Aquarius are very shy and have reserve nature. These people allow very few people to come in their life. It is not that the people of the Aquarius are boring, they are very romantic for whom they love and try to do their best so that their partner has not to face any kind of problem.

For the people of Aquarius zodiac, Gemini, Libra and Self-Aquarius zodiac prove good companions. These people have a habit of roaming because it has been seen that these people live in a house far from where they were born. People of Aquarius are mostly preferred to stay in the house and they enjoy cooking and house hold work.

Both love and marriage are different for you and these people have their own different views between them. By which they try their best to get married to those whom they love, but if they not get marriage with their lover, then they forget them because now their dedication is more to their life partner. The sign of Aquarius is a pot of water, so these people are very patient towards their lover or life partner, and make every effort that they should not face any problem due to them. These people give a lot of respect to their children and respect their opinions completely.

RELATED NEWS
January 18th, 2019
January 17th, 2019
January 15th, 2019