'Pizza' Crisis in Britain, Govt. plan to slim Pizza to control obesity!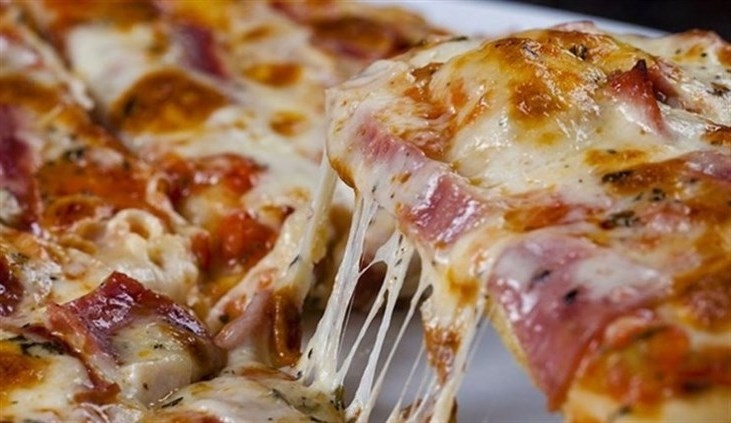 ---
The UK government has planned to reduce the size of the pizza and quantity toppings to eliminate the problem of obesity to reduce calorie intake in pizza, according to media report. Draft proposals for restaurants to reduce calories topping like cheese, corn, vegetables not more than 928 calories in pizza. Nearly 24,000 children in Britain were reported to be victims of obesity.

Government in Britain is planning to appeal famous restaurants to cut their food items calories. It has been said that now markets have to be careful to control the growing obesity of people. It has been said in the government's draft that no more than 695 calories should be consumed in fast food ingredients. The government has fixed calories for sandwiches, packed food.


New national child measurement programme (NCMP) data reveal record high levels of severe obesity found in year 6 children: https://t.co/j8Cmytn7Zb #WorldObesityDay pic.twitter.com/tCxErfV7Pf

— Public Health England (@PHE_uk) October 11, 2018
 
Public Health UK (PHE) has said that the country will have to take concrete steps to overcome obesity problems. The problem of obesity has increased in children. In the last 10 years, one-third of the children have become obese.

The aim of the government is to reduce the calories by 20% in daily food. At the same time, increasing the rate of obesity in children is reduced by 2030.
RELATED NEWS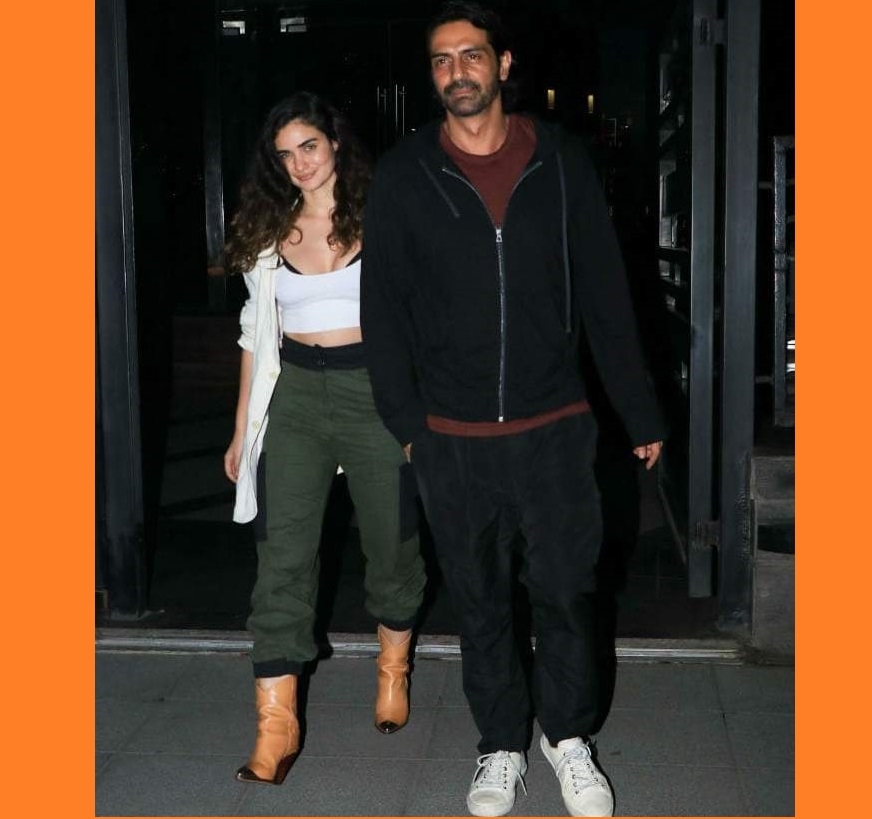 April 24th, 2019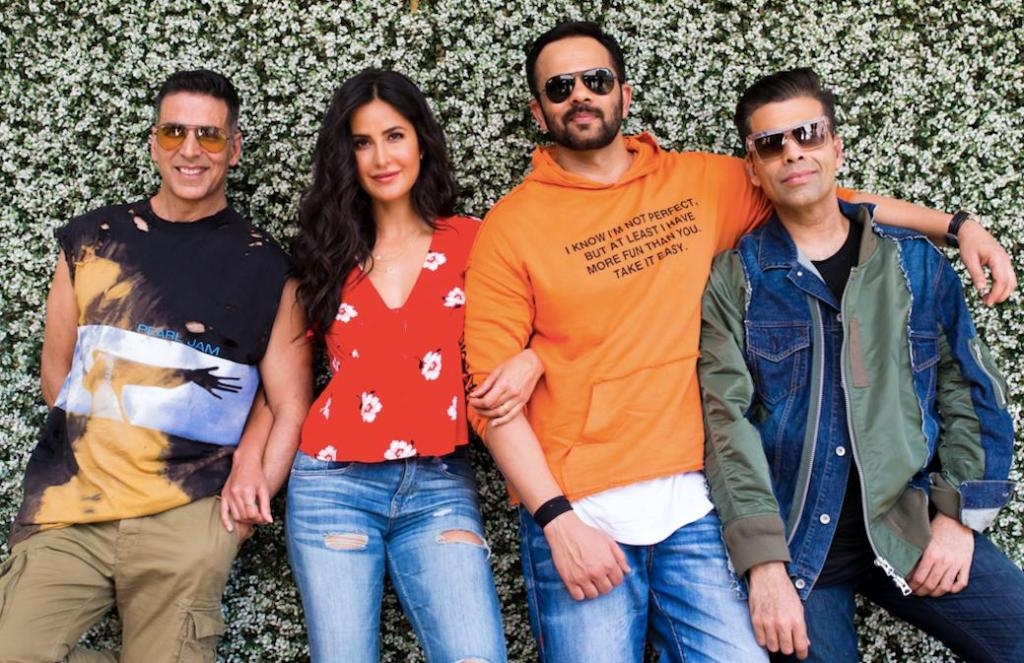 April 22nd, 2019
April 20th, 2019