Try to have meal same as your zodiac sign
Sunday - October 21, 2018 9:33 am ,
Category : Religion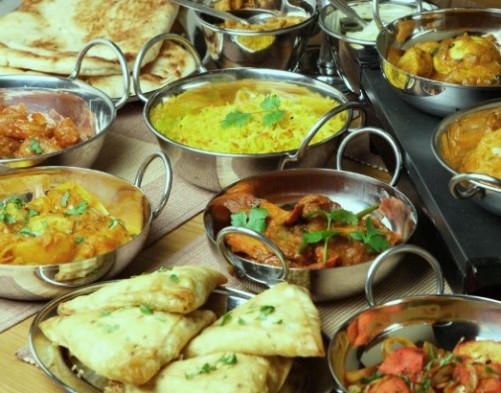 ---
Astrology advice for the people of Aries, Taurus and Gemini for food

OCT 21 (WTN) - According to Hindu astrology tradition, every zodiac sign has its nature. Astrological texts describe what kind of life pattern should be there for people of every kind. If one has food keeping in mind these rules of astrology, then one can live prolonged life and would be healthy. Today we describe you what kind of food should be taken by Aries, Taurus and Gemini zodiac sign people according to astrology to be fit and healthy.

Aries - It has been observed that the people of Aries like to eat chilly-spiced food. But eating this kind of food can cause bile related disease. Astrology advises to the people of Aries that they should use salad and milk-curd in meals. To keep healthy yourself, do yoga daily.

Taurus - Staying hungry for a long time is not possible for the Taurus zodiac related people. They like fast food because of which they sicken 'Vat' and 'Pitt' related diseases soon. Astrology advises them to eat more salads in the food and exercise regularly.

Gemini - It has been observed that the people of Gemini zodiac are mostly careless in terms of eating. These people don't take care of the time of eating. These people often give preferences to taste rather than health. They are advised by astrology that these people should consume lesser intake of spicy food and fix the time of lunch and dinner.

In the coming days, we will tell you what kind of food other zodiac sign should eat.

RELATED NEWS
January 18th, 2019
January 17th, 2019
January 15th, 2019