Kendall Jenner upset about sharing her location to paparazzi
---
WTN- Reality TV personality and model Kendall Jenner has slammed media outlets and the paparazzi for revealing her house's location in public.

TMZ's coverage featured her house's location and pictures too, and it depicted images of the hills and mountains near Jenner's home.
and how do you guys think these terrifying people know where my house is? cuz you release not only photos but my location. it is so beyond unsafe. is this not our one ounce of privacy we can get??? .... https://t.co/Y1oglJsHck

— Kendall (@KendallJenner) October 18, 2018
Jenner as she hit back at the publication questioning about privacy rights of public figures.


Kendall Jenner's Stalker Ends Up By Her Pool ... WTF?!? The Biggest Stories In the TMZ Newsroom TODAY: https://t.co/lFiwbOThJb pic.twitter.com/7qUOBohEAH

— TMZ (@TMZ) October 18, 2018
i understand what i've signed up for but when you release the exact location to where i live THAT is when you're putting my life in danger. your home is your safe haven, but for me, cuz of outlets like you, my home is anything BUT. you should be ashamed of yourself. https://t.co/Y1oglJsHck

— Kendall (@KendallJenner) October 18, 2018
-Window To News
RELATED NEWS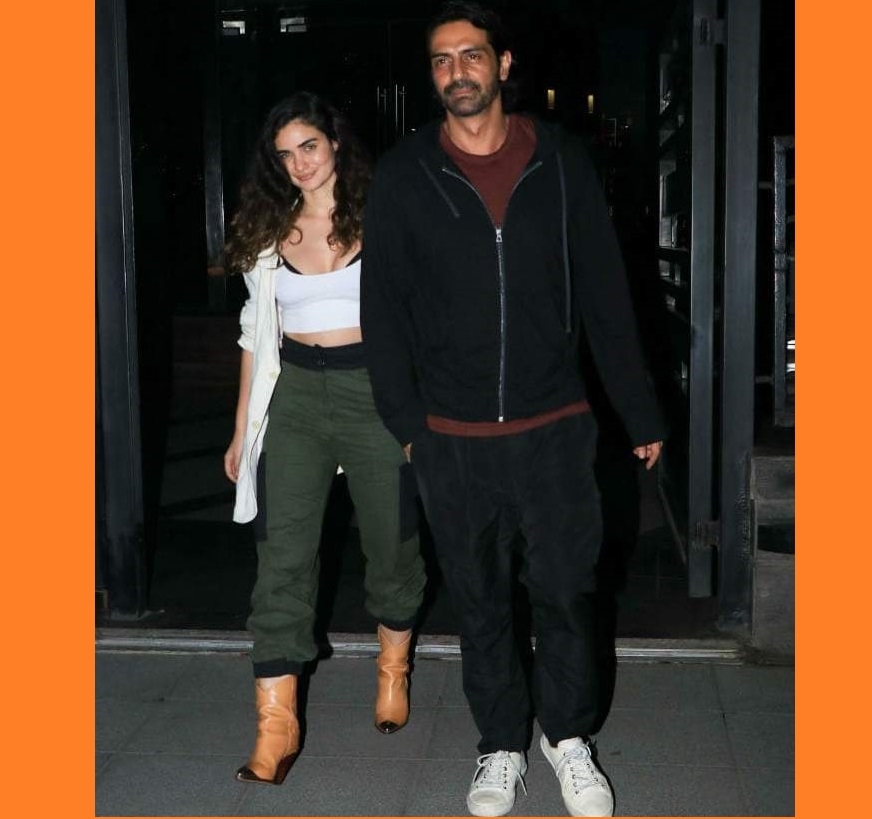 April 24th, 2019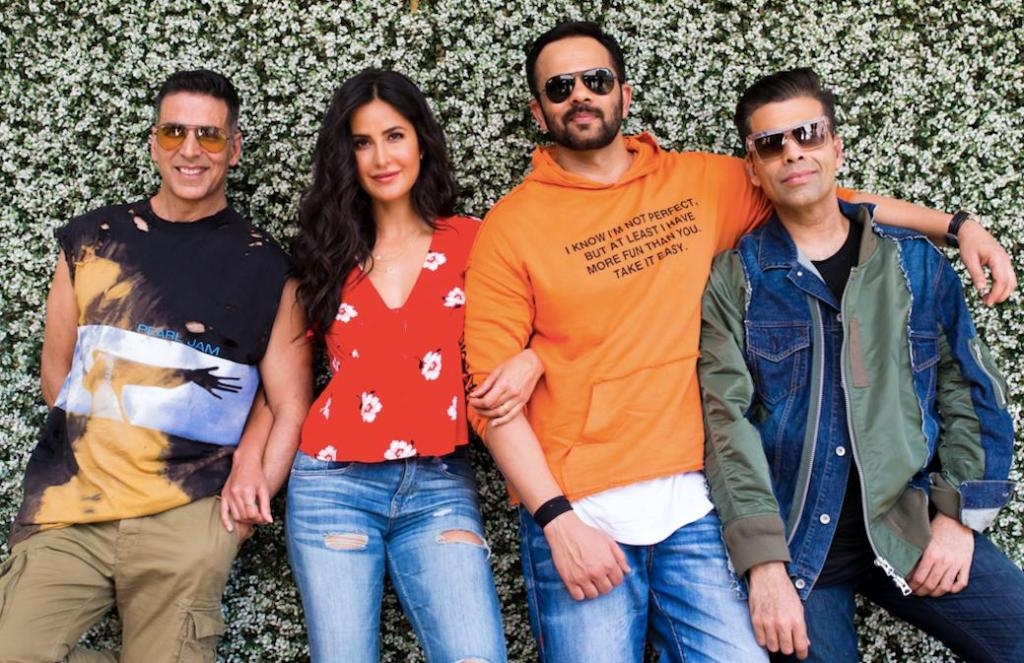 April 22nd, 2019
April 20th, 2019