Know the eating and drinking suggestions according to astrology!
Monday - October 22, 2018 1:54 pm ,
Category : Religion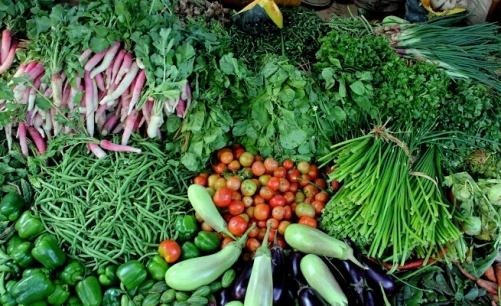 ---
People of Scorpio zodiac stay away from the consumption of meat and alcohol

OCT 22 (WTN) - Today we describe you, according to astrology, what kind of food should be consumed by the people of Cancer, Leo, Virgo and Scorpio zodiac person so they can keep themselves away from diseases and which type of food should be avoided.

Cancer - It has been observed that the people of Cancer like sweets so much; so many people suffer from many diseases in the greed of eating sweet. Astrology advises that if these people abstain from sweetness, they will have a lot of benefit. Along with this, they are advised that due to the effect of 'kuff', they should consume less oil. If you want to be healthy, drink water according to your daily needs.

Leo - People of Leo very much like to eat roast dishes. It has been observed that the Sun has more effect on these, so we advise that these people drink more and more water. The people of this zodiac should emphasize on healthy food. Chili-spicy foods can cause many problems for them. After eating food, drinking butter milk can prove to be beneficial for them.

Virgo – Sprouts and green vegetables are the best for the people of Virgo zodiac. Since the influence of Mercury on virgin zodiac, these people should eat more green vegetables which are very beneficial for them. Virgo should daily do kapalabhati pranayama, which can lead to liberation from obesity. The people of Virgo become very fat due to which they have to face difficulties, so these people should do Kapalabhati pranayama everyday to keep safe them from obesity.

Scorpio - The owner of Scorpio is the Mars, which is the bile factor. People of this zodiac should drink more according to the needs of the body, otherwise the disease caused by water deficiency can disturb. As well as water, these people should also get fruit juices according to the nature of the body. Astrology advises that people of Scorpio to stay away from meat and alcohol.

RELATED NEWS
January 18th, 2019
January 17th, 2019
January 15th, 2019