Three-cheese macaroni
Wednesday - May 22, 2019 5:39 pm ,
Category : RECIPES
---

Ingredient:

375 g (12 oz) short-cut macaroni
Salt and black pepper
45 g (1 ½ oz) butter, plus extra for greasing
45 g (1 ½ oz) plain flour
900 ml (1 ½ pints) milk
2 tsp Dijon mustard
175 g (6 oz) smoked Cheddar cheese, grated
60 g (2 oz) light mozzarella cheese, shredded
90 g (3 oz) mature Cheddar cheese, grated
60 g (2 oz) fresh white breadcrumbs

Method:

Cook the macaroni in boiling salted water for 8-10 minutes until just tender. Drain and set aside.

Melt the butter in a large saucepan. Add the flour and cook, stirring, for 1 minute. Remove the pan from the heat and gradually blend in the milk. Bring to a boil, stirring constantly until the mixture thickens. Simmer for about 5 minutes, stirring.

Stir in the mustard, smoked Cheddar and mozzarella cheeses, 60 g (2 oz) of the mature Cheddar cheese, and the cooked macaroni. Season with salt and pepper.

Lightly butter a large shallow ovenproof dish and spoon in the macaroni mixture. Sprinkle with the breadcrumbs and bake in a preheated oven at 200℃ (180℃ fan, Gas 6) for about 15-20 minutes until golden and bubbling.

RELATED NEWS
October 17th, 2019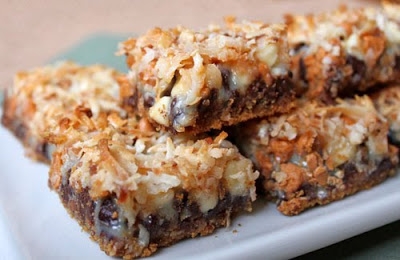 September 26th, 2019
September 23rd, 2019