Jerk chicken
Wednesday - May 22, 2019 5:20 pm ,
Category : RECIPES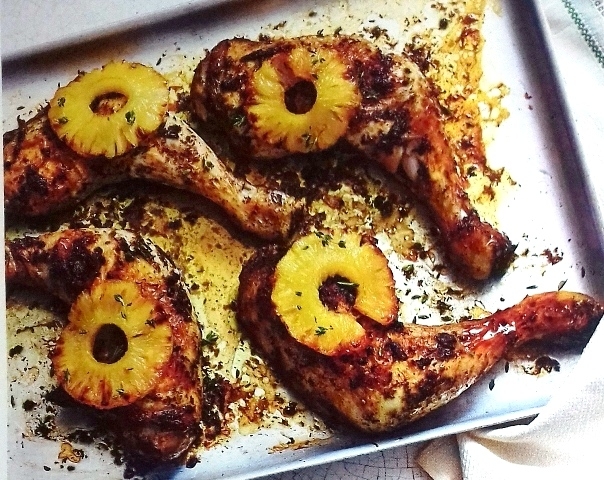 ---

Ingredient:

4 chicken legs or drumsticks

Jerk paste:
3 tbsp lime juice
2 tbsp dark rum
2 tbsp sunflower oil
4 spring onions, roughly chopped
1-2 fresh green chillies, halved, deseeded, and roughly chopped
2 garlic cloves, roughly chopped
1 tbsp ground allspice
2 tbsp fresh thyme leaves
Salt and black pepper

To serve:
Chopped fresh thyme
Grilled pineapple rings (optional)

Method:

Make the jerk paste: puree the ingredients in a food processor with a pinch each of salt and pepper.

Put the chicken pieces in a non-metallic dish and brush them all over with the jerk paste. Cover and marinate in the refrigerator for at least 30 minutes. Or overnight.

Put the chicken over a hot barbecue, or under a hot grill, 10 cm (4 in) from the heat. Cook for 10 minutes on each side or until the juices run clear when the chicken is pierced.

Serve the chicken hot or cold, sprinkled with thyme, and accompanied by grilled pineapple rings, if you like.
RELATED NEWS
October 17th, 2019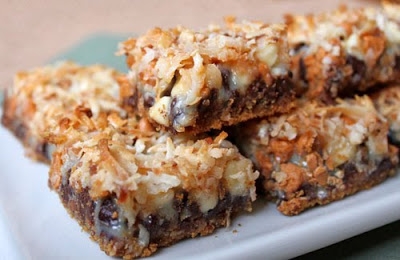 September 26th, 2019
September 23rd, 2019