Election related guidelines issued by Bhopal District Electoral Officer
Monday - October 22, 2018 3:46 pm ,
Category : BHOPAL
---
Administration directs for smooth elections

OCT 22 (WTN) - Bhopal Collector and District Election Officer, Dr. Sudam Khade has directed the Chief Managers of all the banks and Post Office Superintendents to immediate open election contesting candidates' account in banks and post offices for easy access to the assembly elections 2018. He directed to issue the check book on demand for election contesting candidates.

The District Electoral Officer had directed to the Chief Manager of all banks that they should direct to all the bank managers that there should not be any difficulties in this important task of election. At the same time, he also directed that the bank statement should be given to election contesting candidates a soon as possible.

Here, the collector has set up the Media Control Room to conduct assembly elections fair, transparent and peaceful. For your information, let you know that this control room will work up to 24 hours till the election. In this control room, the reports broadcast in electronic media will be fully monitored.

At the same time the collector expects all the drivers to carry all the vehicle documents while using the vehicle and show the documents when asked by the officers while checking.

RELATED NEWS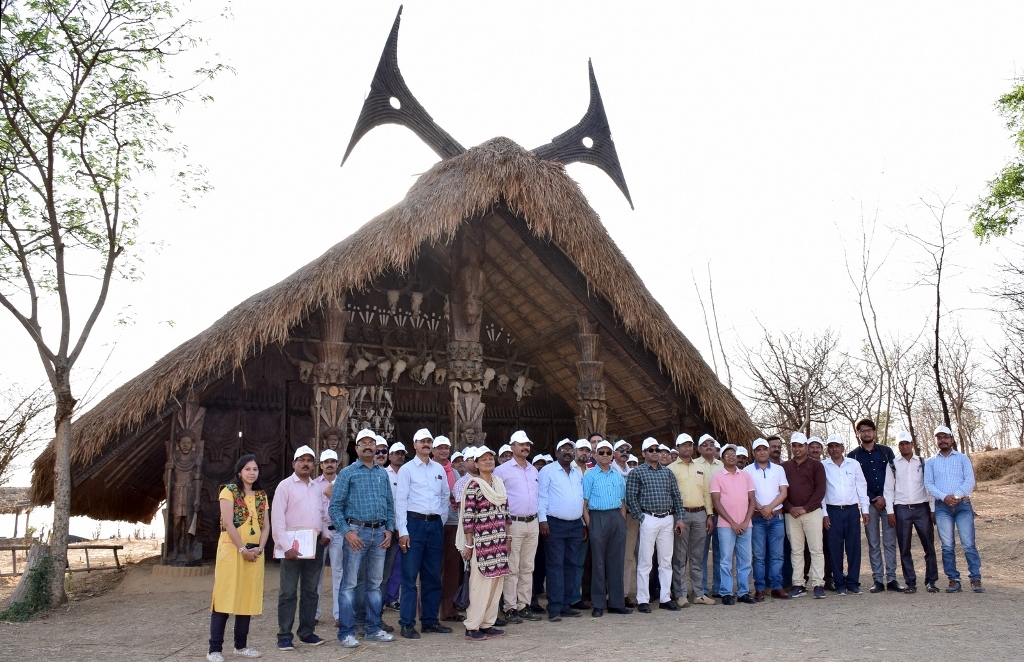 April 19th, 2019
April 17th, 2019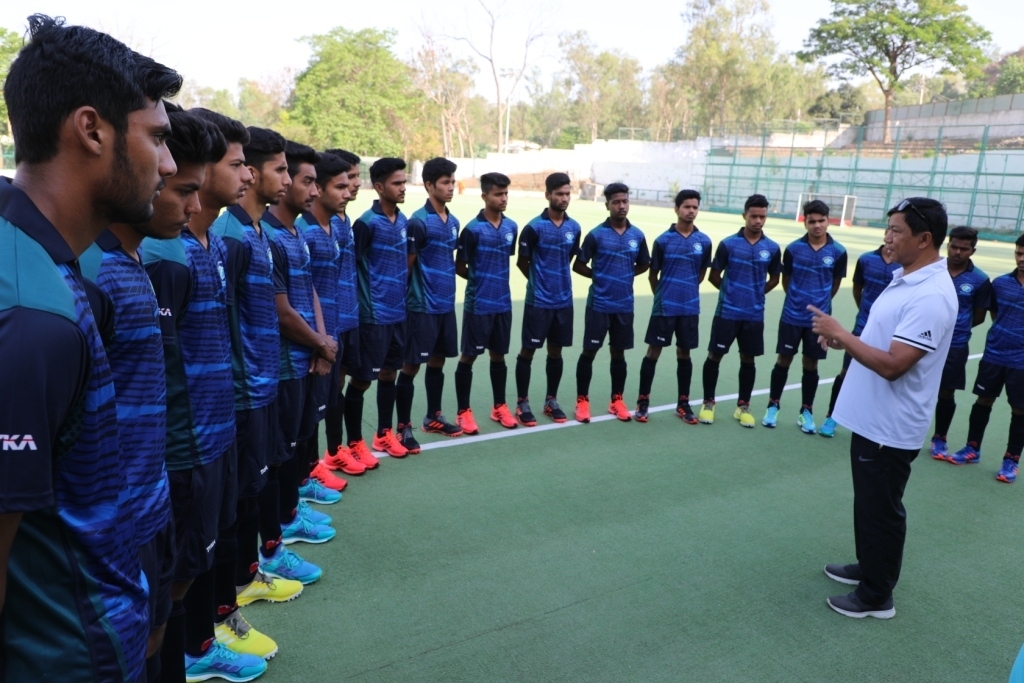 April 16th, 2019