Hamsafar Express to run between Habibganj and Ahmedabad
Monday - October 22, 2018 4:29 pm ,
Category : BHOPAL
---
Habibganj to Ahmedabad journey from Hamasafar Express to be completed in 14 hours

OCT 22 (WTN) - Due to the 'sensibility' of Railway officials, Bhopal will soon get the third weekly Hamasafar Express. It will run from Habibganj to Ahmedabad, and it will complete its journey in about 14 hours. It will be a great advantage for travelers who want to go to Ahmedabad because at present, from Bhopal, only Rajkot Express is the daily option to go to Ahemdabad. However, there is also a weekly express train from Bairagarh and Bhopal, but there is considerable pressure of passengers in it.

For your information, let you know that in the first week of October, two weekly Hamasafar Express has been started between Habibganj to Pune and and from Habibganj to Santragachhi. After the running of both Hassafar Express, the modern LHB rack stands for two and a half days in Habibganj yard. Officials of the railway board say this is not right to stand the rack for two and a half days. In this case, it will be used in Habibganj to Ahmedabad, the third Hamasafar Express train.

Officials of the Railway Board say that Rajkot Express takes 14 hours 20 minutes to reach Ahmedabad from Habibganj. In this way Hamasafar Express will be able to travel Habibganj-Ahmedabad- Habibganj in 28 hours. This way the rack will be used and the passengers will also get a lot of relief. Instead of keeping the rack up for two and a half days in the yard, starting the new train for Ahmedabad is a good work and decision by the officials of the Railway Board.

In fact, every Saturday from Habibganj, Hamsafar Express runs at 5.25 pm, which reaches Pune at 9.20 am on Sunday morning. From there on every Sunday afternoon, Hamsafar Express runs again, which arrives at Habibganj on Monday morning at 4:45 pm.

Now the Hamsafar express stands on the entire day of Monday and Tuesday in the yard. Then every Wednesday, Hamasher Express departs at 2 o'clock in the afternoon, which reaches Santragachhi at 4:45 pm on Thursdays. From Santragachhi, this train runs on every Thursday at 8.25 pm and arrives at Habibganj on Friday night at 9 pm the next day. In such a case, the days of Monday and Tuesday, this train will be used to run Ahmedabad.

RELATED NEWS
January 24th, 2019

January 24th, 2019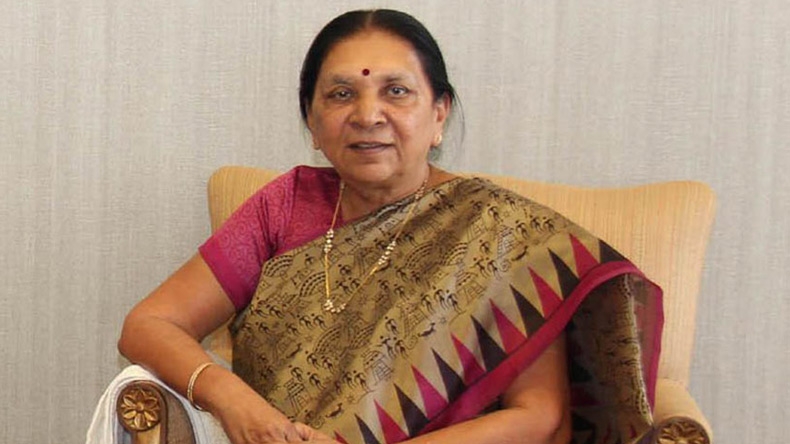 January 24th, 2019