Mixed bean bake
Tuesday - October 23, 2018 11:12 am ,
Category : RECIPES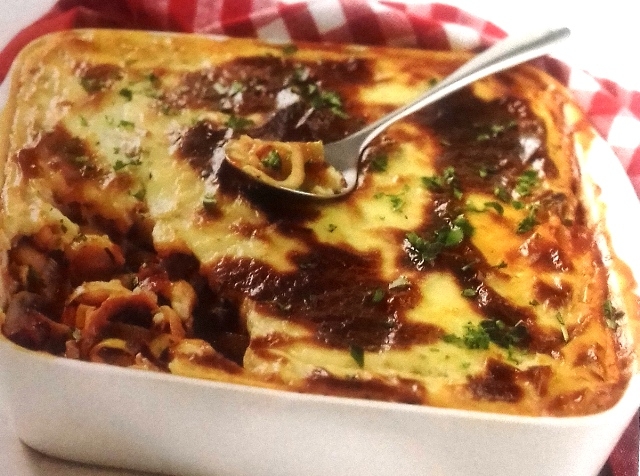 ---
Ingredient:
2 tbsp oil
3 large leeks, trimmed and sliced
1 garlic clove, crushed
250 g (8 oz) mushrooms, sliced
1×400 g can aduki or red kidney beans, drained and rinsed
1×400 g can butter beans, drained and rinsed
1×400 can chopped tomatoes
3 tbsp tomato puree
3 tbsp chopped parsley, plus extra to garnish
Salt and black pepper

Cheese sauce:
30 g (1 oz) butter
30 g (1 oz) plain flour
300 ml (1/2 pint) milk
1 egg, beaten
125 g (4 oz) Cheddar cheese, grated

Method:
Heat the olive oil in a large saucepan. Add the leeks and cook gently, stirring, for a few minutes until softened but not coloured. Lift out with a slotted spoon and set aside.

Add the garlic and mushrooms and cook, stirring occasionally, for about 5 minutes. Add the canned beans, tomatoes, tomato puree, and 3 tbsp of the parsley. Season with salt and pepper. Bring to a boil, cover, and simmer very gently for about 20 minutes.

Meanwhile, make the cheese sauce: melt the butter in a small saucepan, add the flour, and cook, stirring, for 1 minute. Remove the pan from the heat and gradually blend in the milk. Bring to a boil, stirring constantly until the mixture thickens. Simmer for 2-3 minutes, then leave to cool slightly. Stir in the egg and cheese, and season with salt and black pepper.

Transfer the bean mixture to an ovenproof dish and arrange the leeks on top. Pour the cheese sauce over the leeks, and bake in a preheated oven at 190℃ (170℃ fan, Gas 5) for 30 minutes or until golden. Serve hot.
RELATED NEWS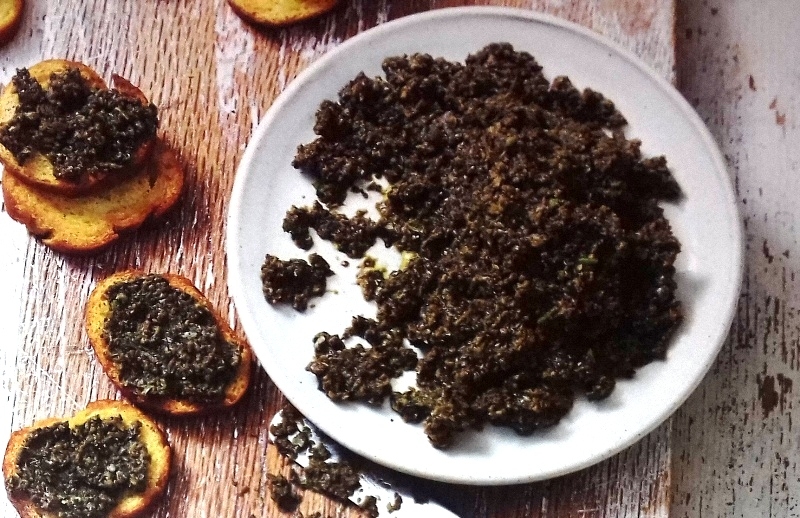 April 18th, 2019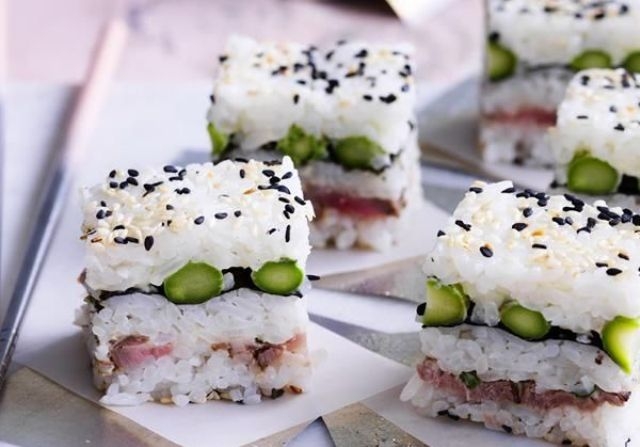 April 15th, 2019
April 15th, 2019