Know about the world's largest sea bridge in detail
Tuesday - October 23, 2018 3:54 pm ,
Category : WTN SPECIAL
---
World's largest sea bridge: An example of China's engineering to the world

OCT 23 (WTN) - The world's longest sea bridge between China and Hong Kong will be opened tomorrow for the general public. The construction of this bridge, which is 55 kilometers long, has cost nearly $ 20 billion. It is being said that through this bridge, China wants to give a political message of control over Hong Kong and Macau.

For your information, let you know that, early, both Hong Kong and Macau were the colonies of the European countries. In the 90's, China got control on both and now they rule on the principle of 'one country, to system', which allows them to rule their government machinery independent of China for 50 years.

Let us give you detailed information about the longest sea bridge of the world.

This bridge is 55 kilometers long and the name of this bridge is Hong Kong-Zhuhai-Macau bridge.

This new sea bridge of China will connect the eastern and western end of Pearl River Delta on South China Sea.

6.7 kilometers of this bridge goes under the water.

This bridge can also bear a storm of 360 kilometers per hour.

It will be the sixth longest bridge in the world, built on river or sea, anywhere.

The construction of this bridge started in December 2009 and it was completed in mid-2017.

Each section of this bridge has 163 meters high pillars, which lift some part of the bridge by which a ship arrives, so that the ship can pass.

4 million tonnes of steel has been used to construct this bridge.

This bridge is built in Zhuhai, the main city of China, which connects Hong Kong and Macau with each other.

China's largest bridge covers 56,500 square kilometers of South China.

This bridge will include 11 cities, including Hong Kong and Macau.

About 68 million people live in these 11 cities.

With the construction of this bridge, the 3 hours journey will be completed in just 30 minutes.

Pedestrian aren't allowed in this bridge.

The car going from China needs to change its side in the road before entering Hong Kong. Because in Hong Kong, traffic like India which runs on the left.

RELATED NEWS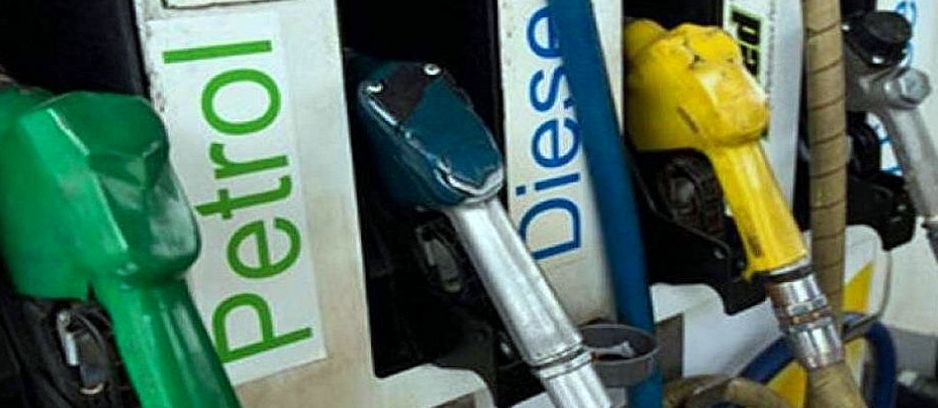 April 25th, 2019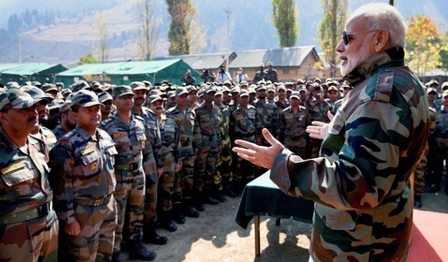 April 25th, 2019
April 24th, 2019