'Mandar And No More' Community participation Center for drowning prevention Inaugurated
Tuesday - October 23, 2018 5:53 pm ,
Category : BHOPAL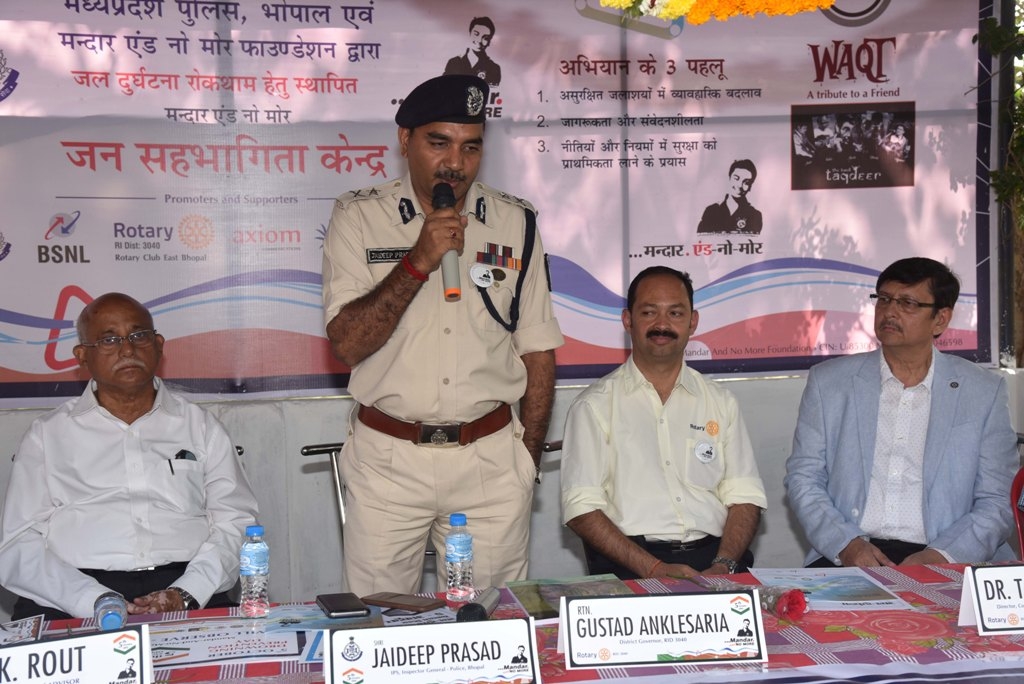 ---
Motive is to spread safety awareness over drowning incidents in water bodies

Bhopal: Inspector General of Police Jaideep Prasad and Rotary International District 3040 Governor Rotorian Gustad Anklesaria inaugurated Community Participation Center established by the Mandar And No More Foundation and Police Department at Police Chowki near Karwa Dam, Bhopal. This center is first of its kind in the state where security equipment and first aid facilities have been provided to help the people drowning in water. Former Director General of Police SK Raut was present as a special guest on this occasion.




IGP Prasad assured the assistance of Mandar and No More Foundation to open such centers in all districts of the state and to provide swimming training to children and youth on Khatlapura Ghat of Bhopal. He also suggested having rescue and awareness related material in the police chowki's and in the dial 100 vehicles near the dangerous reservoirs, the propagation of rescue material should be kept.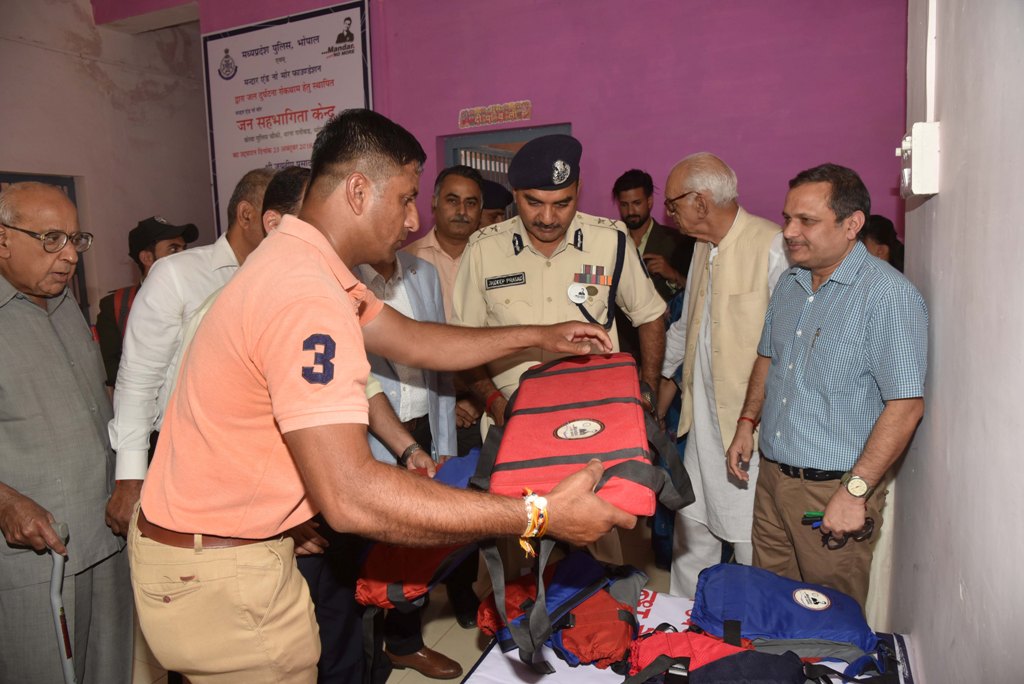 Appreciating this effort of MANM Prasad said that there is a need to spread awareness not only for drowning but also to open such type of centers. He said that due to tendency of having risk of their life among youths can only be cured with the awareness and positive conversation with them. He also suggested that a large number of people would be connected if the rescue operation was promoted by connecting with water sports and swimming activities.




Rotary Club International District 3040 District Governor Rotorian Gustad Anklesaria assured to join the mission of all the 95 clubs coming within the Rotary Club District and get all possible support. He said that the need for such a mission is not only in a particular city but in the whole country.

Former Director General of Police, S.K. Rout said that rescue from accident is the best solution. Talking about coordinating the activities of this mission with the City Protection Committee, He said that people and fishermen living near reservoirs should be trained in this mission, because they can provide the most immediate help in case of an accident. He also said that further help of such trained people can be taken in the rescue operation in situation of floods, which can reduce the number of flood deaths.

The program was attended by a large number of dignitaries including Rotary Club office bearers and members of the Rotary Club including President of the Trust, Bindu Naush, Founder of Mandar and No More Foundation, PK Rai, Director of Rotary Club Bhopal East and Alpana Mishra, President of Bhopal East.
RG Dwivedi, Regional Director of the PhD Chamber of Commerce and Industry, directed the program while the thank you note was given by Sunil Singh Bhadoriya, TI Ratibad police station.
RELATED NEWS
January 24th, 2019

January 24th, 2019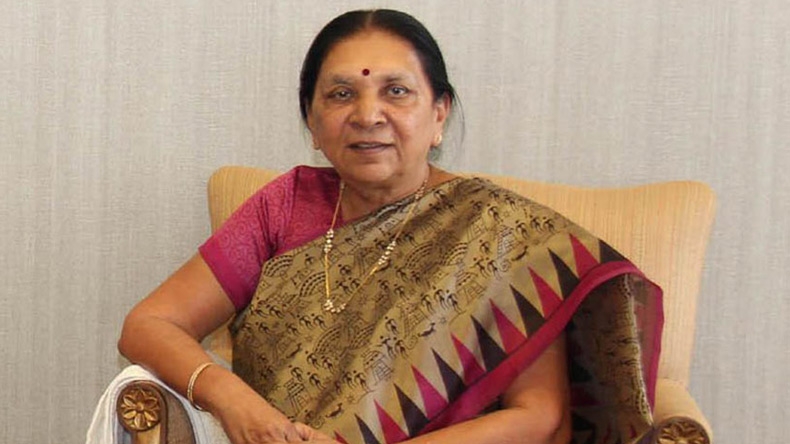 January 24th, 2019