Leo zodiac people have confident to do any difficult work
Thursday - November 15, 2018 10:33 am ,
Category : Religion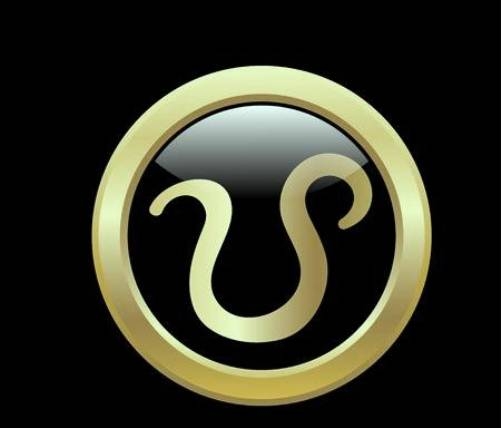 ---
Leo: The discipline and seriousness of work are their specialty

NOV 15 (WTN) - Today we tell you how about the nature of the people of Lion zodiac. The zodiac sign of the Leo is lion, so the people of the Leo are very serious like the lion and they have stability in their nature. These people are very self-confident and once they decide to do any work, they have confidence to fulfill them. These people love to do mental work instead of physical work.

The lord of the Leo zodiac is the sun and the sun is the king of all the planets, so according to their zodiac lord, the nature of these people is majestic. These people like to lead in collective work. These people like to make policies and they also like to follow the policies made by them. These people are very cautious and they don't like indiscipline in any work. These people don't tolerate on even any mistake, and they get annoyed.

The people of Leo are characterized by the fact that they hold the field what they say. People of Leo like challenging works. These people like to meet with their equal level people. People of Leo love to do difficult works and they don't panic because the people of Leo are confident that they will do this job easily, and these people easily do that work.

The people of the Leo are of very kind tendency. If anybody has any problem, these people are always ready to help him. It is their nature to give protection to all. It has been observed that the people of Leo are very ambitious and they also work hard to fulfill their ambitions.

The people of the Leo are very quiet in their own way and don't disturb anyone, but if someone disturbs them then these people take revenge. These people don't like the work done by anyone and they don't agree with anyone soon.

People of Leo zodiac are happy walking in the forests and mountains. They like music and literature. The people of the Leo zodiac have a strong liking for food, and these people like to eat spicy food. These people enjoy cooking and feeding others with their hand-made food.

RELATED NEWS
January 18th, 2019
January 17th, 2019
January 15th, 2019